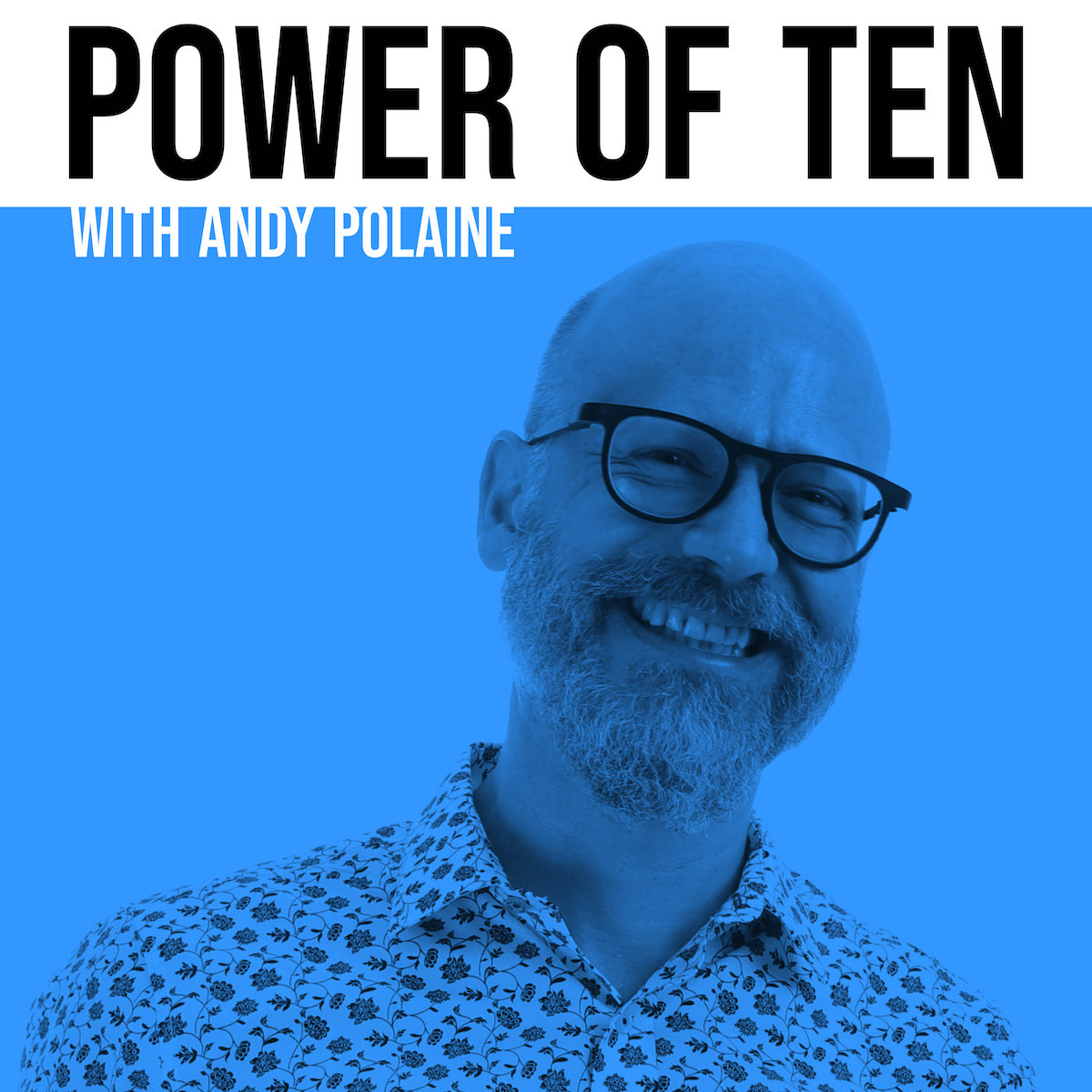 On Power of Ten I talk to guests from a broad range of disciplines about the intersection of design, technology, psychology, organisations, culture and society. We explore how design operates at many levels and in many forms, from thoughtful detail through organisational transformation to the changes in society and the world. It's based on the thinking across different levels of 'zoom', inspired by the famous Ray and Charles Eames film, Powers of Ten.
You'll find the episodes in the player above, the full archive below, and on iTunes, Spotify, Audioboom.
It started life on This is HCD, and that feed is no longer updated. Be sure to subscribe to the new one or search for the Power of Ten show with the blue cover art above wherever you get your podcasts.
October 26, 2022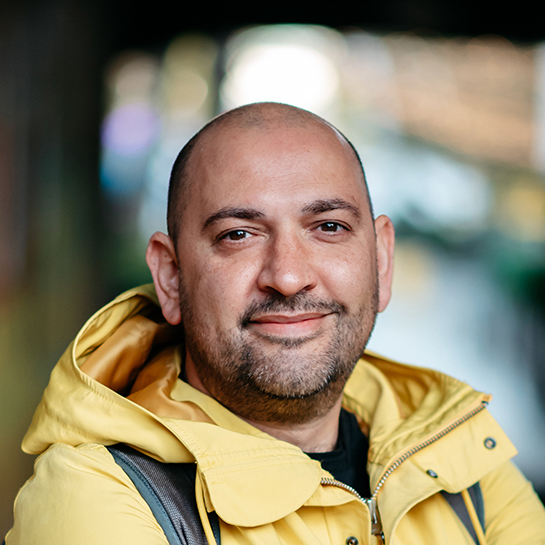 My guest in this episode is Jason Mesut who many know from IXDA conferences and his writing on Medium, particularly Shaping Design. Here we talk about design's role in helping cope with the complex wicked problems facing us, design leadership, design teams and how they self-reflect, direct their future and develop others.
Show Links
Transcript
Note: This transcript is machine-generated and may contain some errors.
Andy Polaine 00:09
Hi and welcome to Power of Ten – a podcast about design operating at many levels, zooming out from thoughtful detail …
---
September 27, 2022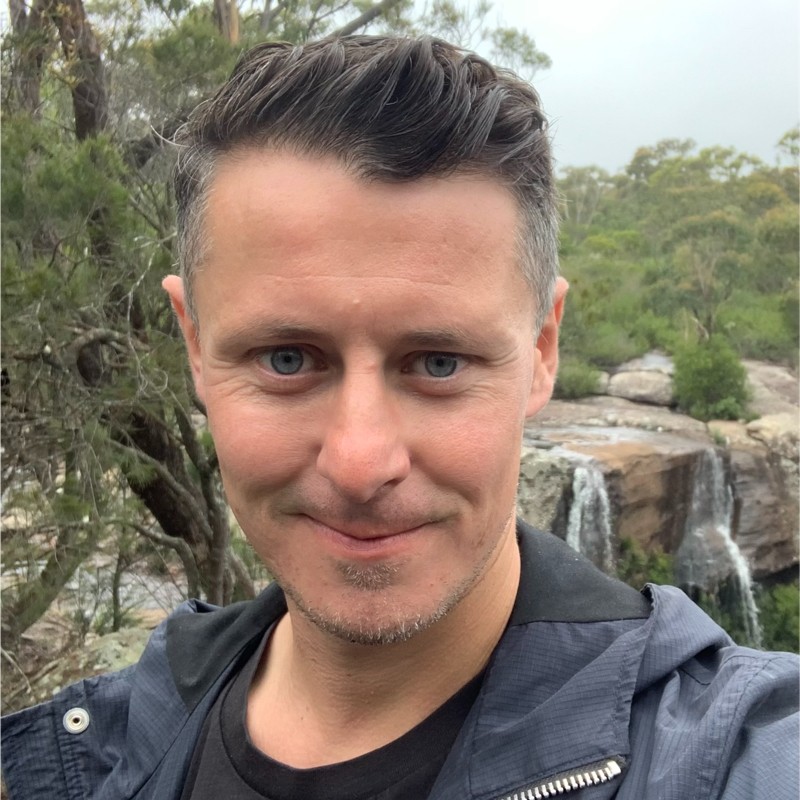 My guest today is my friend and ex-colleague, Joff Outlaw, Managing Director of DesignIt for Australia and New Zealand, having taken over from Katja Forbes who was on the show a few months ago.
Joff has led design and consulting teams across the UK and Australia, with project work spanning across all industry verticals. He has a passion for Design, CX consulting and building successful and happy teams.
Joff's key passion is helping clients through the sales process, which means taking the the time to truly understand an organisation's short term and long term goals.
Show Links
Transcript …
---
July 15, 2022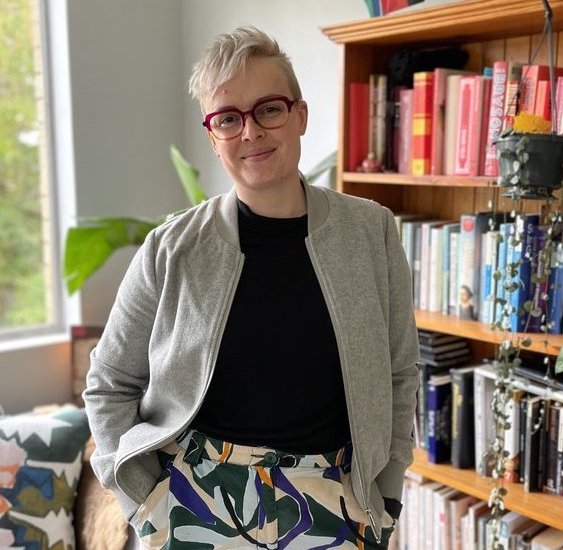 My guest in this episode is KA McKercher, a designer and writer living on Aboriginal land in Australia. They have over 10 years experience leading social innovation and co-design approaches across Australia and New Zealand, previously working as Principal at The Australian Centre of Social Innovation, the Innovation Unit and the NSW government. Most recently KA has gone independent offering service design and co-design training, coaching, resources and support for senior leaders.
They write in their book:
"Relying heavily on sticky notes privileges those who can think quickly, are highly literate and literary and are well versed in …
---
June 21, 2022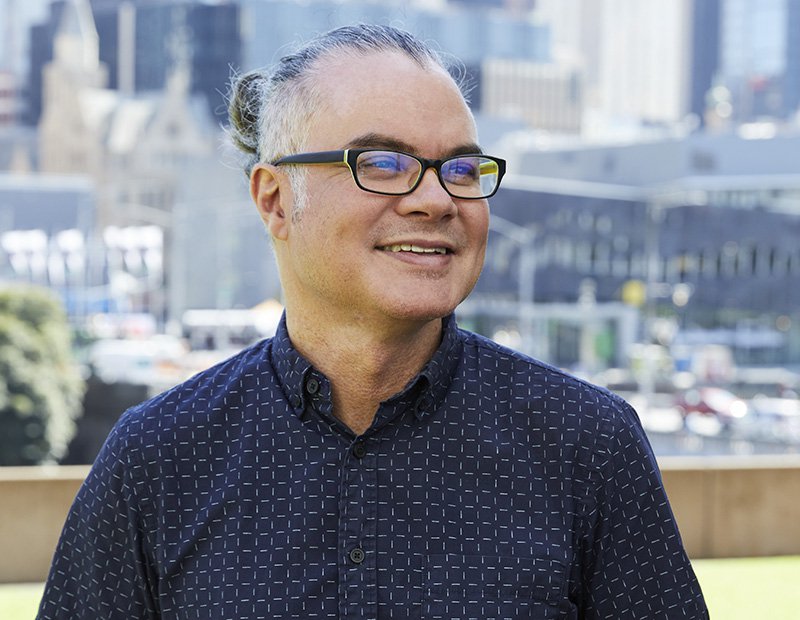 My guest today in this episode is Seb Chan, Chief Experience Officer at ACMI - the Australian Centre for the Moving Image in Melbourne - championing human centred design approaches across the museum. Prior to ACMI, Seb led the digital renewal and transformation of the Cooper Hewitt Smithsonian Design Museum in New York (2011–15) and the Powerhouse Museum's pioneering work in open access, mass collaboration and digital experience during the 2000s. He's also Adjunct Professor, School of Media and Communications, in the College of Design and Social Context at RMIT.
In this episode we talk about Seb's work, but also some of the …
---
May 6, 2022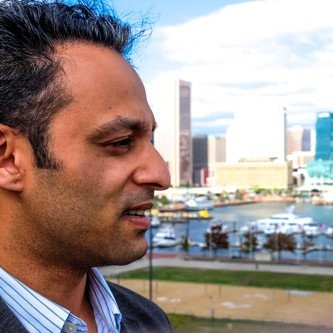 My guest in this episode is Thejus Chakravarthy, an operational consultant that focuses on people, process, and technology, in that order. Currently, he says he has his hands full as the full-time COO of one company and a C-suite consultant for another. His primary focus is on how we can make work suck less. To that end, he spent 15 years designing instructional systems, the last 5 years expanding into operational systems, and wrote Brushfire and The Flywheel and The Lever.
In this episode we talk about why operations is the place to make the structural changes in organisations to make work suck less and why systems thinking is the …
---
April 5, 2022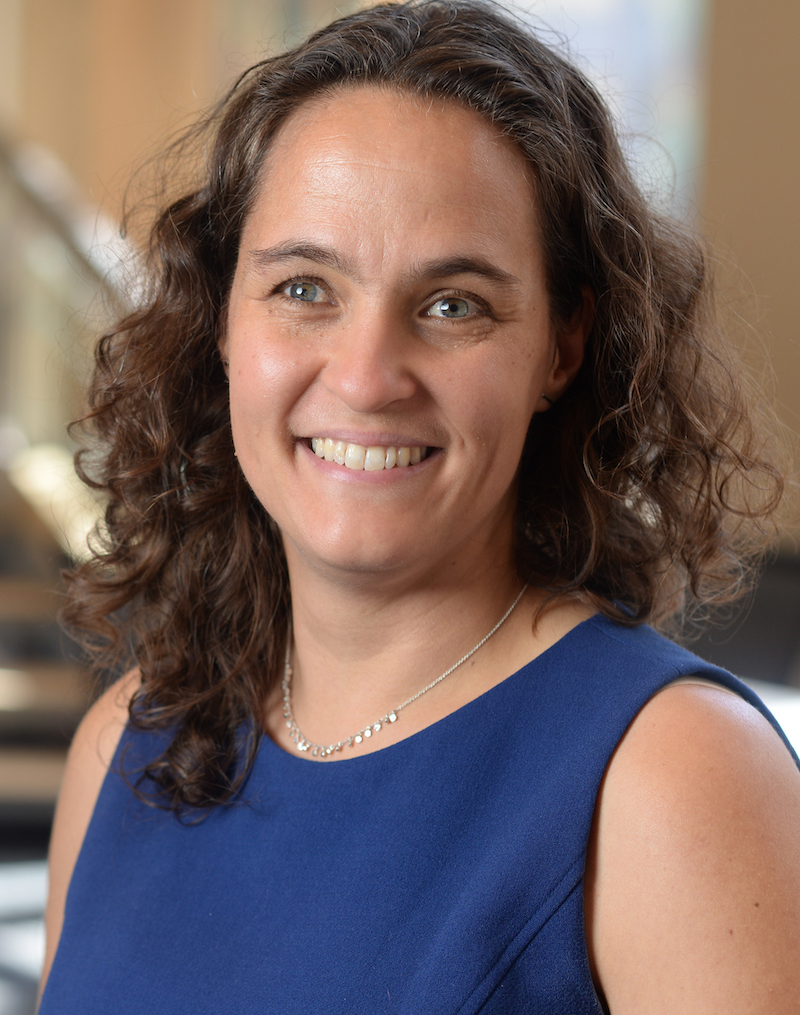 My guest in this episode is Teresa Torres, an internationally acclaimed author, speaker, and coach. She teaches a structured and sustainable approach to continuous discovery that helps product teams infuse their daily product decisions with customer input. She's coached hundreds of teams at companies of all sizes, from early-stage start-ups to global enterprises, in a variety of industries. She has taught over 7,000 product people discovery skills through the Product Talk Academy. She's the author of the book Continuous Discovery Habits and blogs at ProductTalk.org.
In this episode we talk about continuous discovery habits, why discovery …
---
February 28, 2022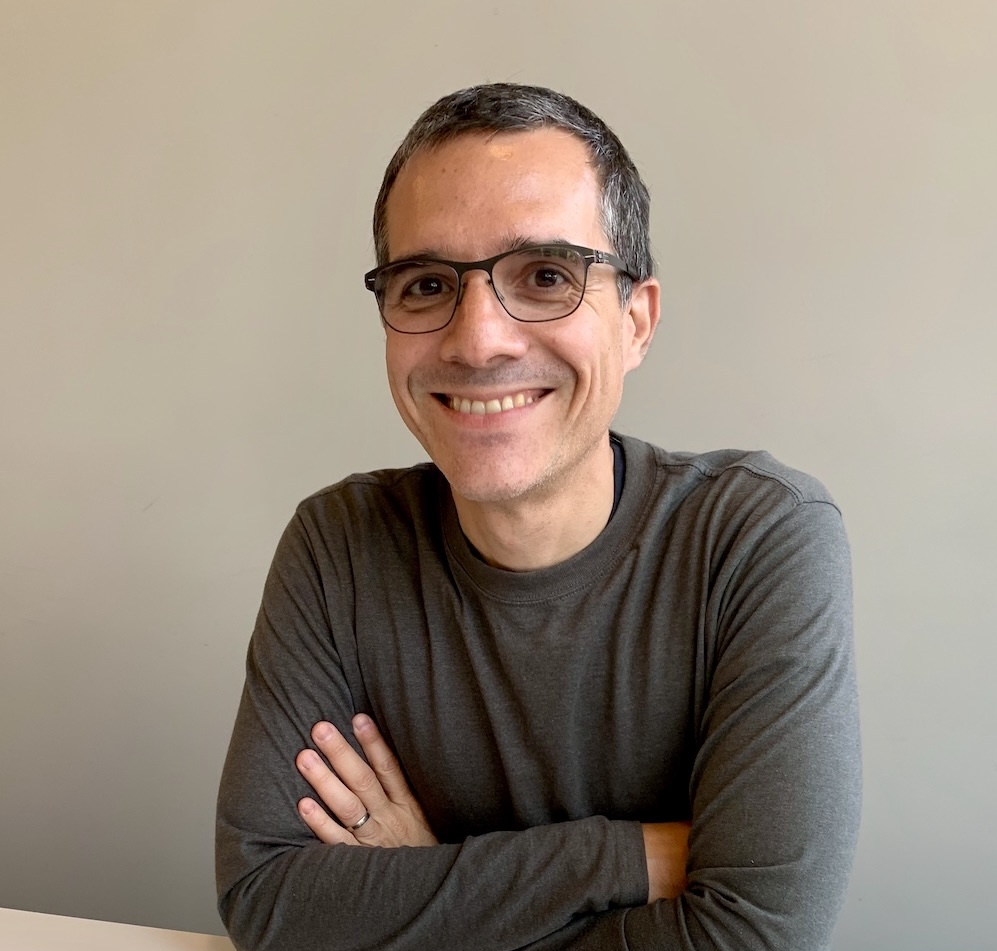 My guest in this episode is Jorge Arango, a consultant, author, speaker, and educator and host of The Informed Life, a podcast that explores how people organize information to get things done on which I was a guest.
Jorge is the co-author of the famous "polar bear book", Information Architecture: For the Web and Beyond, that he wrote with Louis Rosenfeld, Peter Morville. More recently he published Living in Information: Responsible Design for Digital Places.
We talked about organising information, personal knowledge management systems and why gardens are the best metaphor for working with complexity.
Show Links …
---