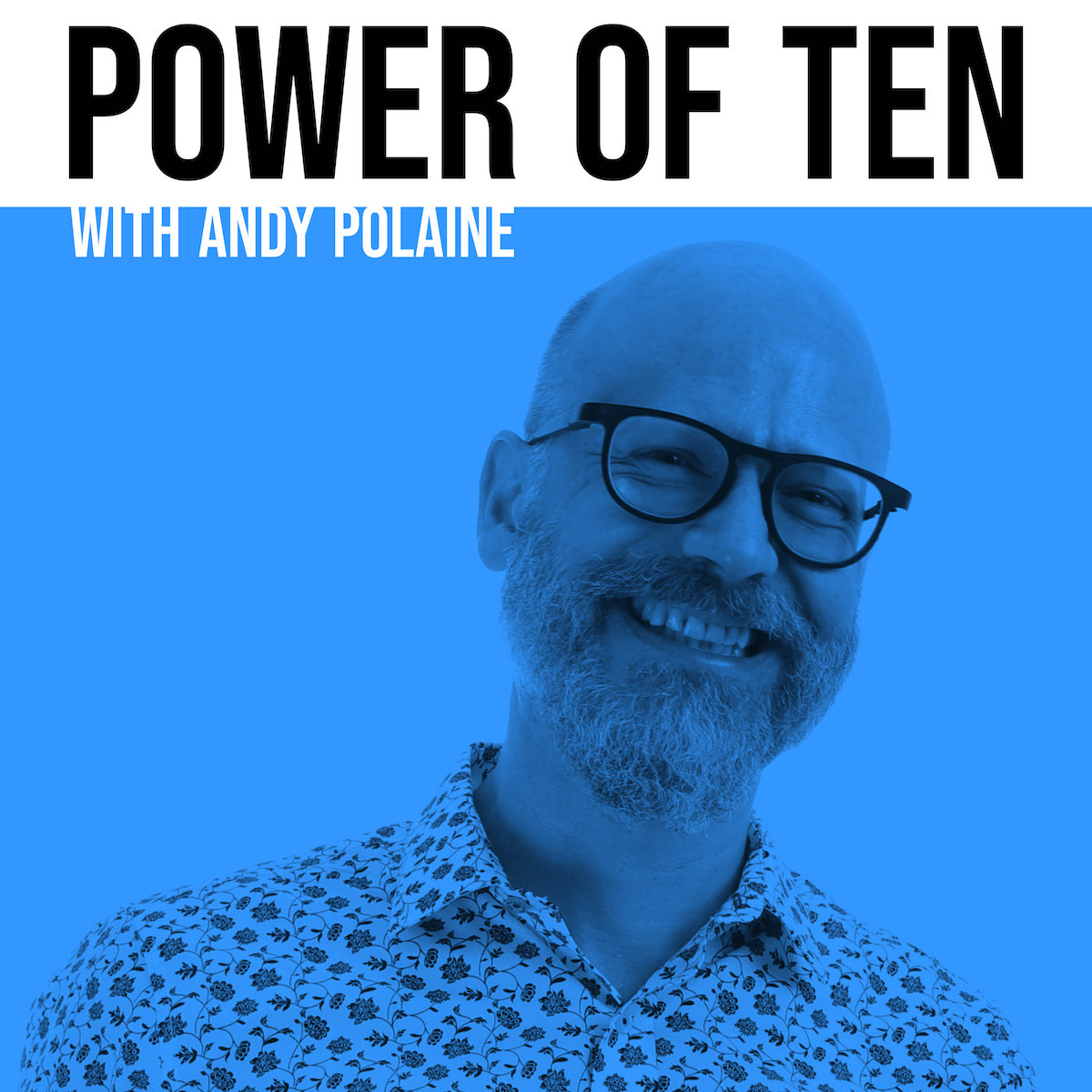 On Power of Ten I talk to guests from a broad range of disciplines about the intersection of design, technology, psychology, organisations, culture and society. We explore how design operates at many levels and in many forms, from thoughtful detail through organisational transformation to the changes in society and the world. It's based on the thinking across different levels of 'zoom', inspired by the famous Ray and Charles Eames film, Powers of Ten.

You'll find the episodes in the player above, the full archive below, and on iTunes, Spotify, Audioboom.
It started life on This is HCD, and that feed is no longer updated. Be sure to subscribe to the new one or search for the Power of Ten show with the blue cover art above wherever you get your podcasts.
August 16, 2021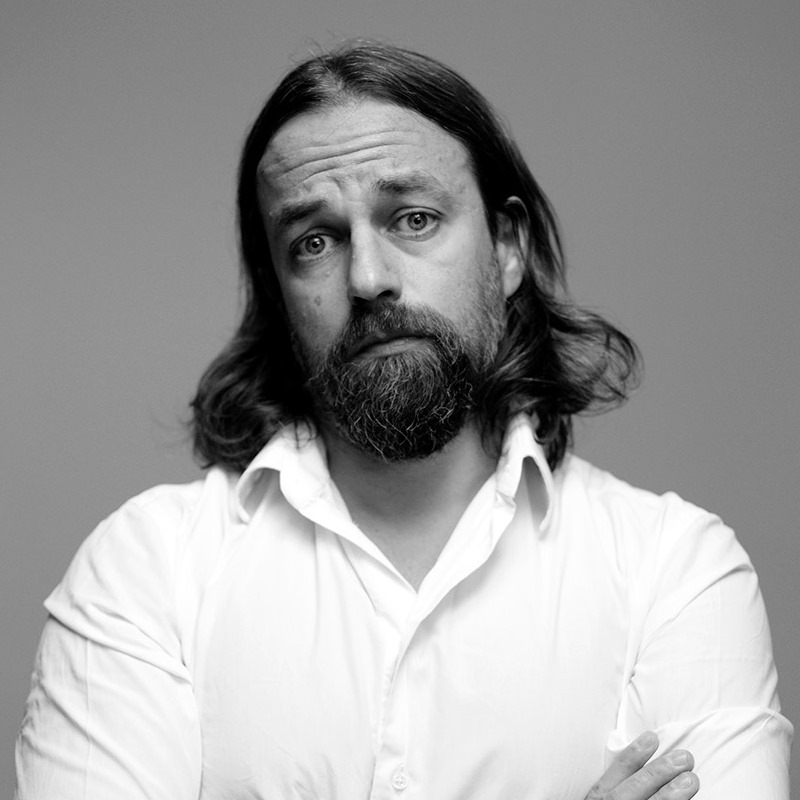 My guest in this episode is Nikola Tosic, the founder of openinnovation.me - a social media platform which connects brands and experts in open innovation. He is dedicated to accelerating adoption and creation of innovation through product design, marketing, sales, digitalization, open platforms, and teamwork. Nikola is also a father of three, a poet, and an Ironman finisher.
Show Links
---
July 16, 2021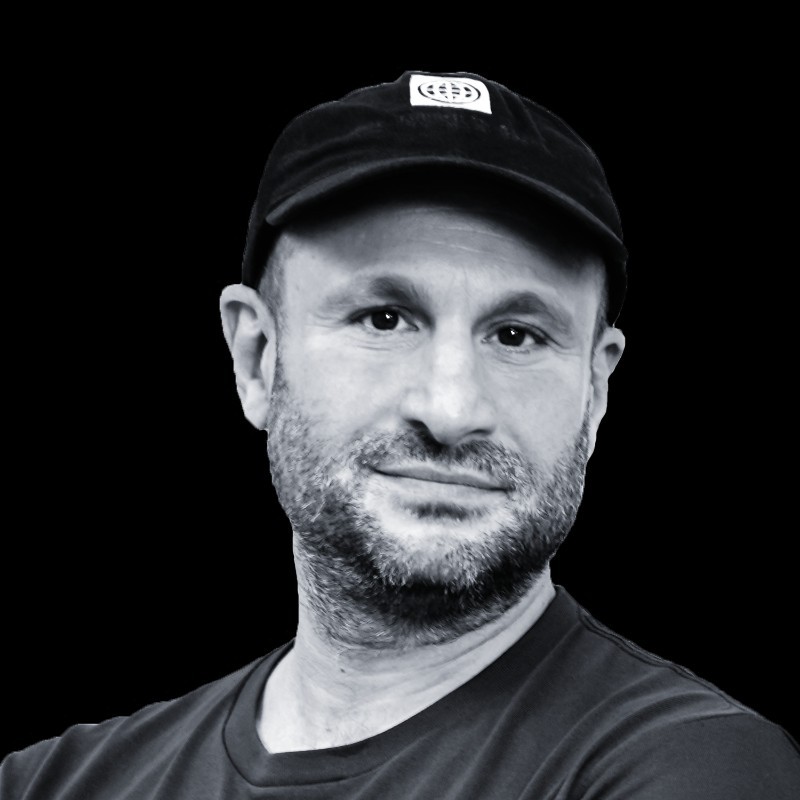 My guest in this episode is Daniel Szuc, co-founder and principal at Apogee and co-founder of Make Meaningful Work, as well as the co-founder of UX Hong Kong. In this episode, we talk about making meaningful work and enabling each other to be our authentic selves in the workplace.
Dan has been involved in the UX field for over 20 years, and has been based in Hong Kong for over 20 years. Dan has lectured about user-centered design globally. He has co-authored two books including Global UX with Whitney Queensbury and The Usability Kit with Gerry Gaffney.
Show Links
---
June 18, 2021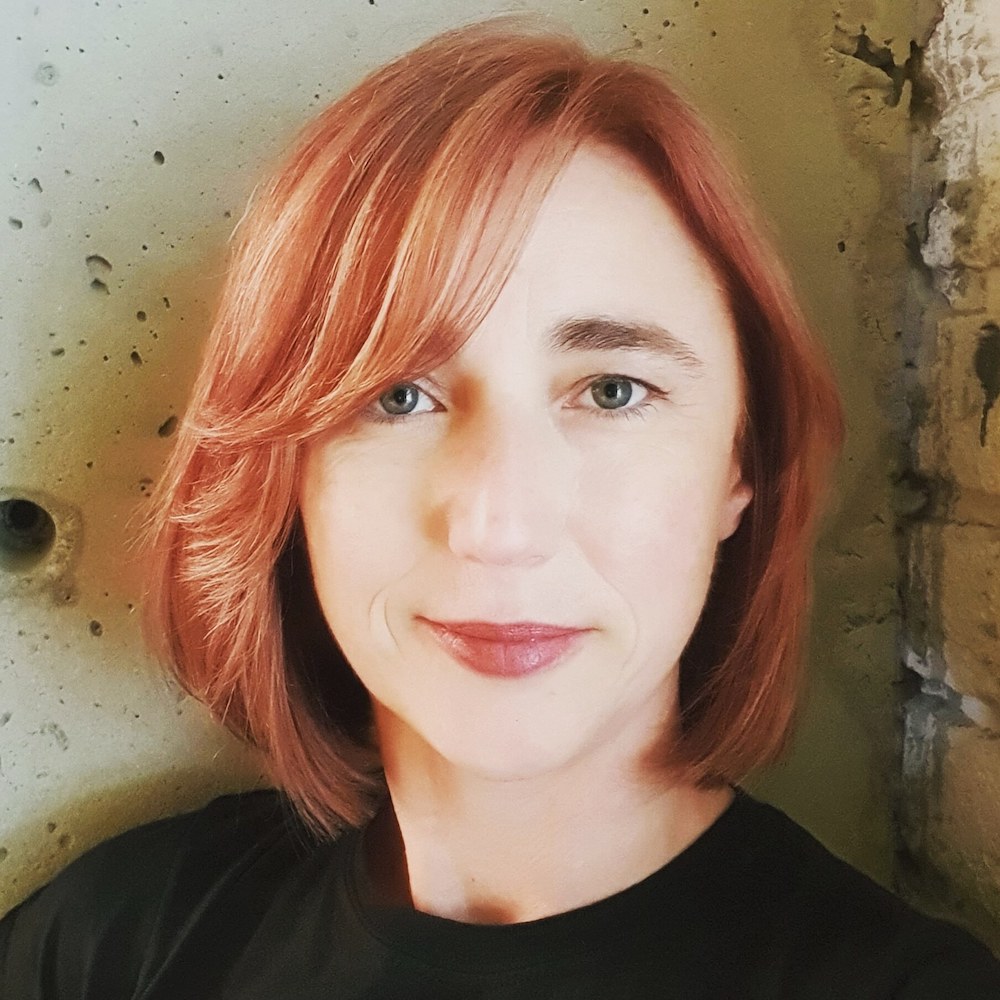 My guest in this episode is Katja Forbes, Managing Director of Designit, Australia & New Zealand. Katja is also on the Global Board of the Interaction Design Association.
Katja was recognised as one of the Top 100 Australian Professionals 2020, Top 10 Australian Women Entrepreneurs 2018 by My Entrepreneur Magazine and named one of the 100 Women of Influence by Westpac and the Australian Financial Review in 2016.
In this episode she talks about her journey to design leadership, learning to let go of the tools and start managing people, building up her own company through to being acquired.
Show Links
---
May 8, 2021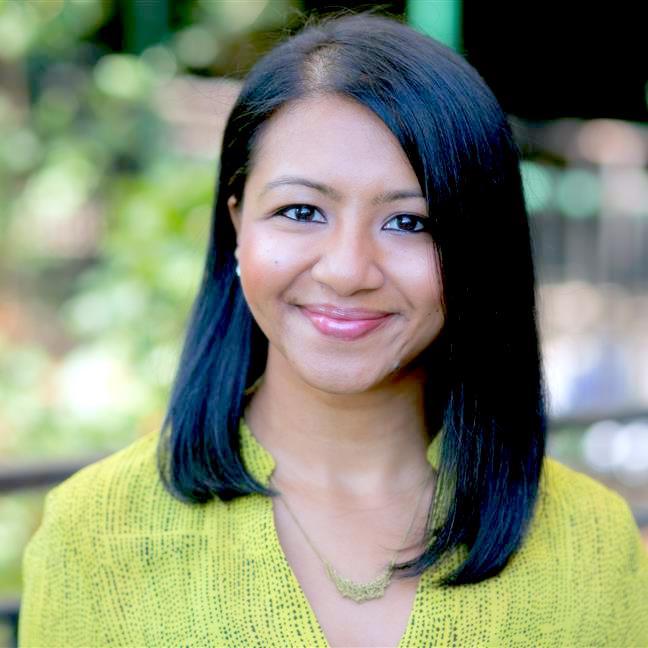 My guest in this episode is Ariba Jahan – also known as আরিবা – a biomechanical engineer turned innovation and design strategist focused on creating social impact and a future that is more accessible, intersectional and equitable.
Ariba is currently the Director of Innovation at the Ad Council, where she established the organization's design innovation practice. As a member of the Ad Council's DEI Council, she also leads efforts to advance diversity, equity and inclusion at the organization.
Ariba spoke about her own journey into design, the assumptions often made in DEI initiatives, the need to ask not just "what new things …
---
March 25, 2021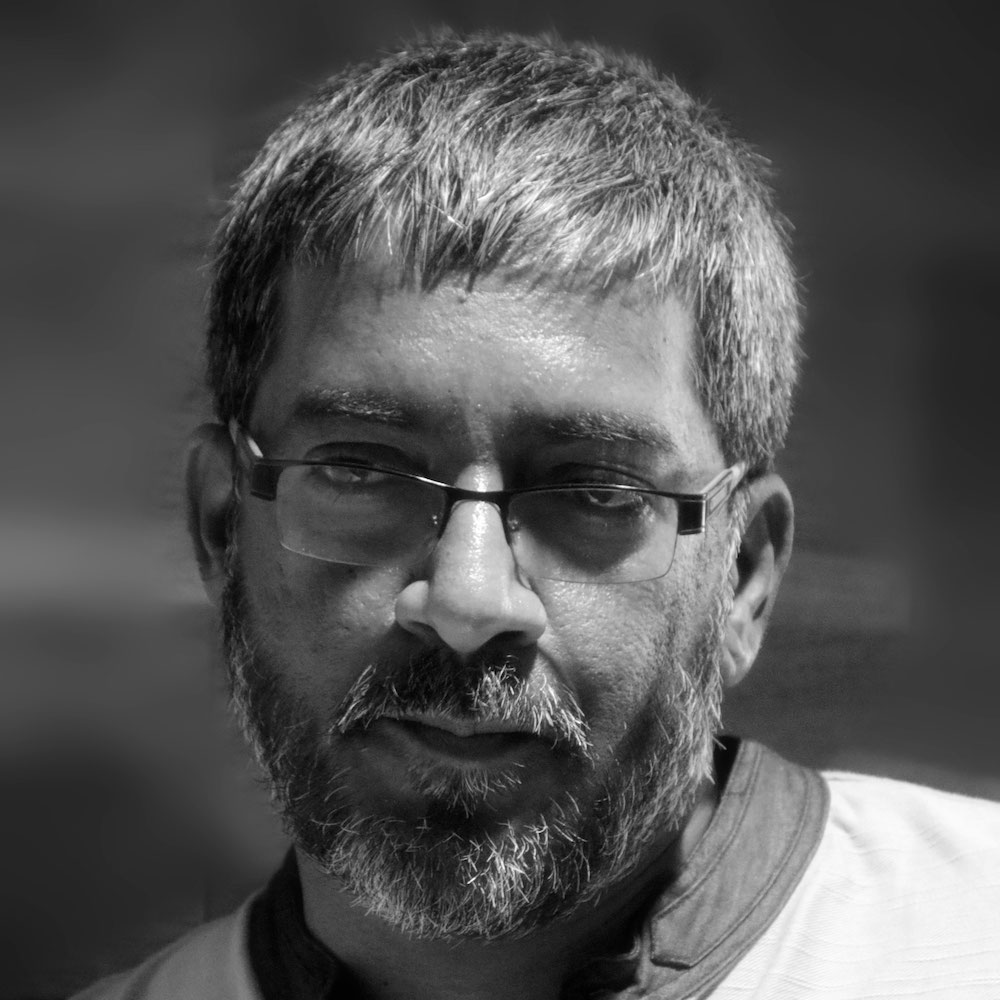 My guest in this episode is Udhaya Kumar Padmanabhan – Udhay to his friends – a design leader, practitioner, coach, entrepreneur who has led design teams across the globe for over 23 years. He currently leads design delivery and DesOps at Designit ASEAN & SAARC.
He has been part of multiple successful acquisitions and exits including his own startup that built a patent pending multi-factor authentication system for transactional security. His expertise spans Design Leadership and Management, Strategy, Research, Service Design, Product Management, Front-end engineering, UX, CX, Design Delivery and Operations.
He has published …
---
February 19, 2021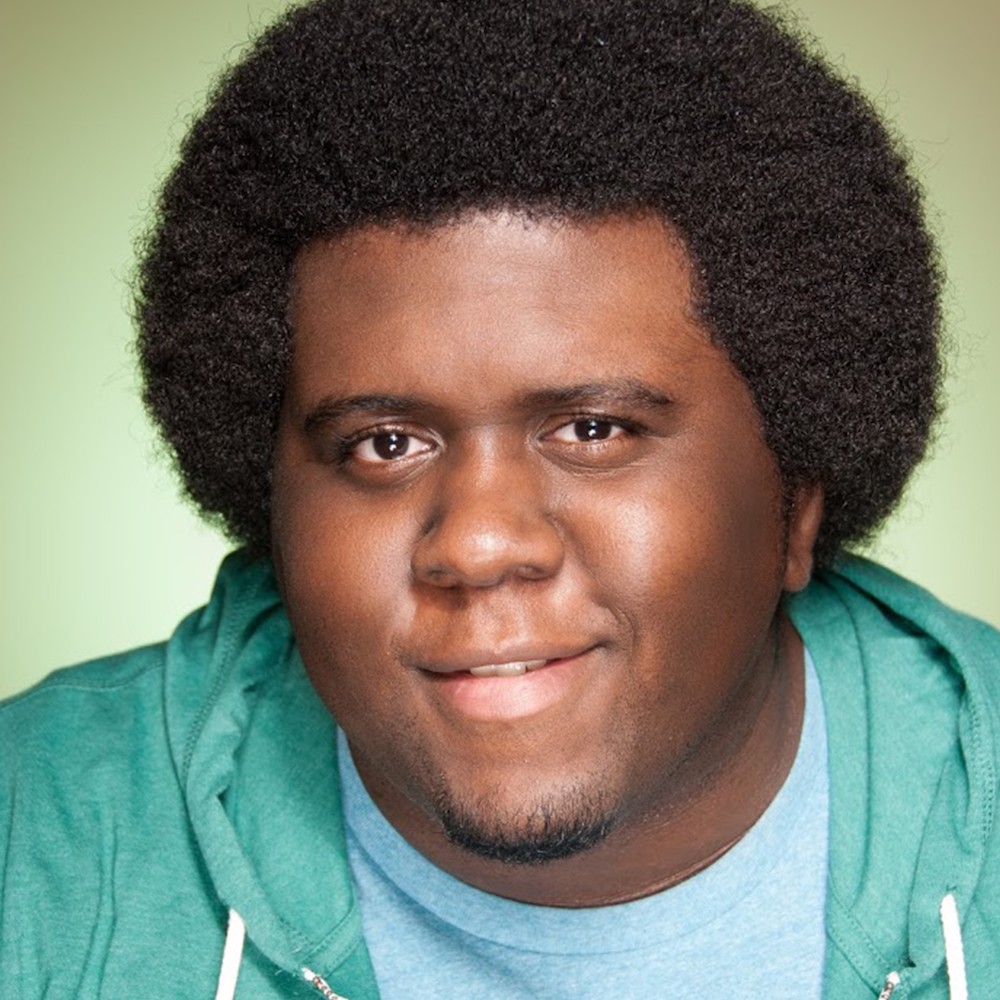 My guest in this episode, recorded towards the end of 2020, is Maurice Cherry, founder and host of the award-winning Revision Path, a podcast that features black designers. It's the first podcast to be added to the permanent collection of the Smithsonian's National Museum of African American History and Culture (NMAAHC).
Maurice talks about his experience of growing up in Atlanta, getting into design and coding in the early days of the Web right the way through to starting Revision Path and his work as a Creative Strategist.
Show Links
---
January 19, 2021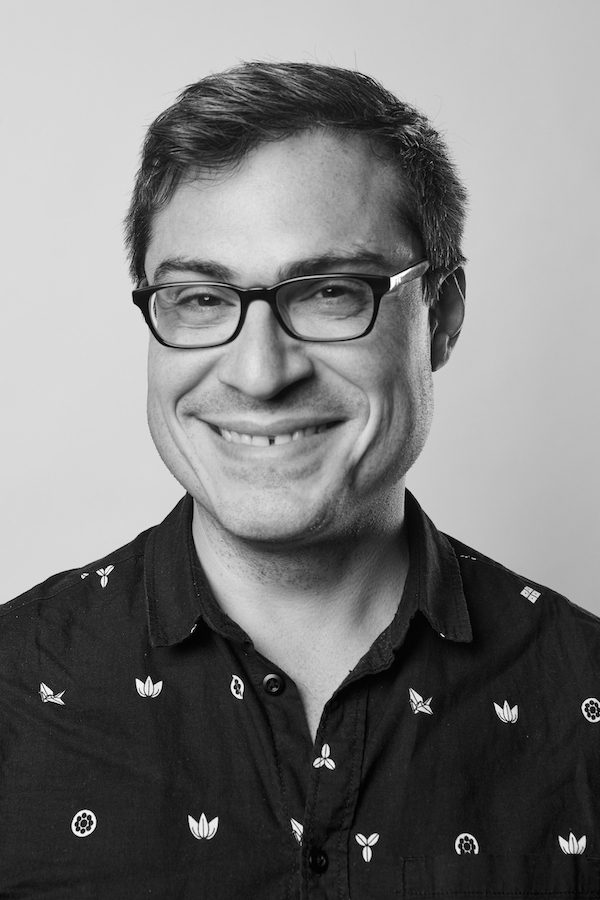 My guest in this episode is conversation designer, Daniel Stillman, author of "Good Talk - How to Design Conversations That Matter." We talk about his journey into design, the shape, structure and dynamics of conversations and how to facilitate them.
Show Links
Transcript
N.B. This transcript is partially machine created, so there may be a few errors. …
---