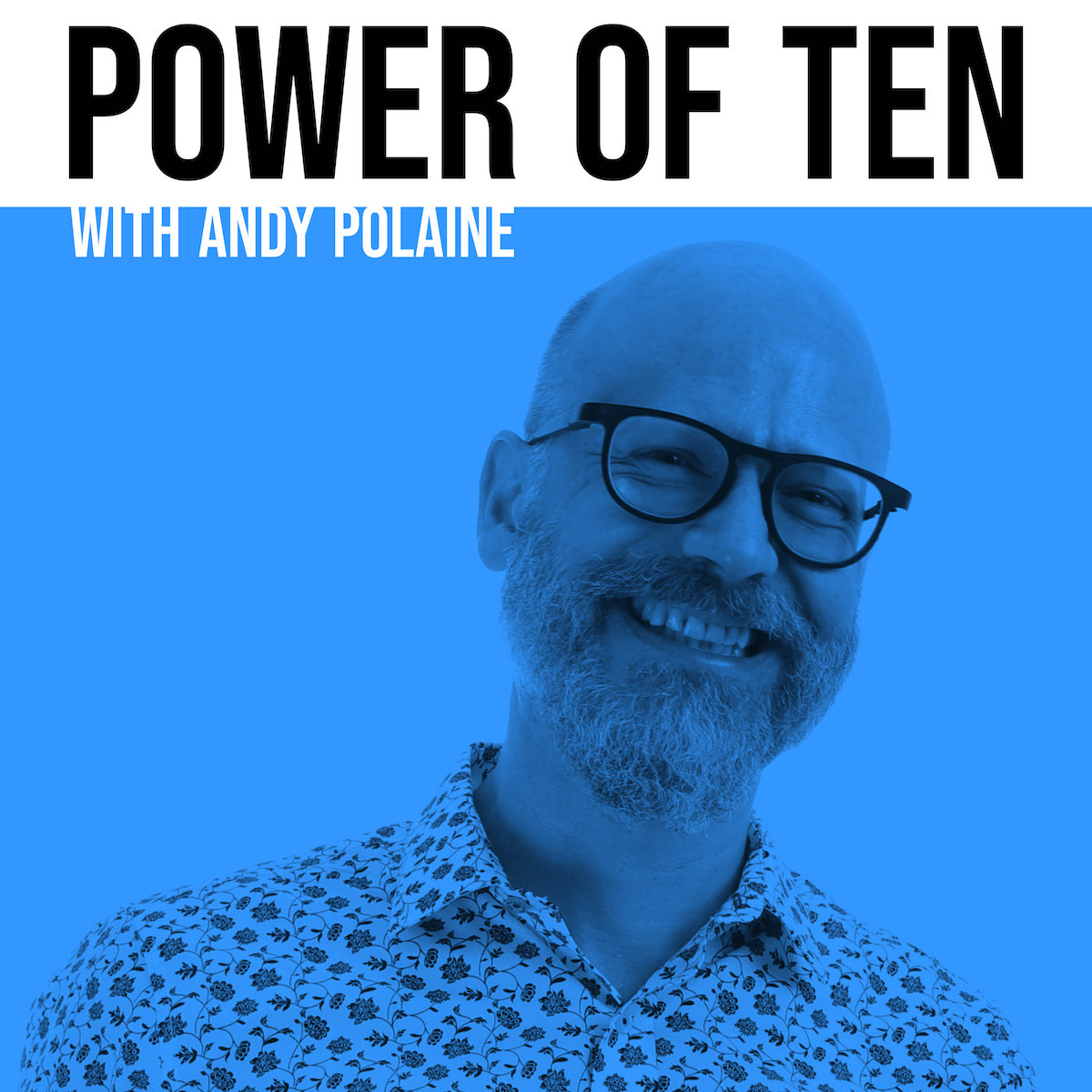 On Power of Ten I talk to guests from a broad range of disciplines about the intersection of design, technology, psychology, organisations, culture and society. We explore how design operates at many levels and in many forms, from thoughtful detail through organisational transformation to the changes in society and the world. It's based on the thinking across different levels of 'zoom', inspired by the famous Ray and Charles Eames film, Powers of Ten.
You'll find the episodes in the player above, the full archive below, and on iTunes, Spotify, Audioboom.
It started life on This is HCD, and that feed is no longer updated. Be sure to subscribe to the new one or search for the Power of Ten show with the blue cover art above wherever you get your podcasts.
January 24, 2022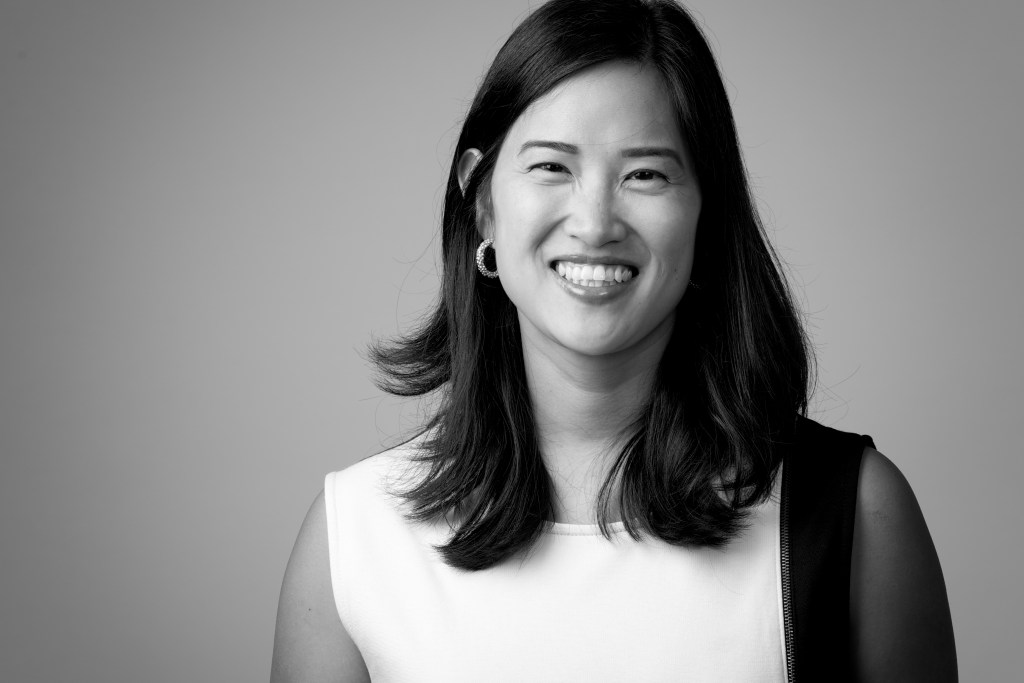 My guest this week is Tutti Taygerly, returning to the show for a second time. Tutti is an executive leadership coach and professional speaker. She supports CEOs and tech leaders to embrace their unique leadership style to achieve professional impact. She works closely with women, people of color, and immigrants and has a particular love for "difficult" people. Previously she was a design leader at design firms, startups, and large companies including Disney and Facebook. She has written for Business Insider and Fast Company and in this episode she talks about her new book Make Space to Lead that shows high achievers how to …
---
November 23, 2021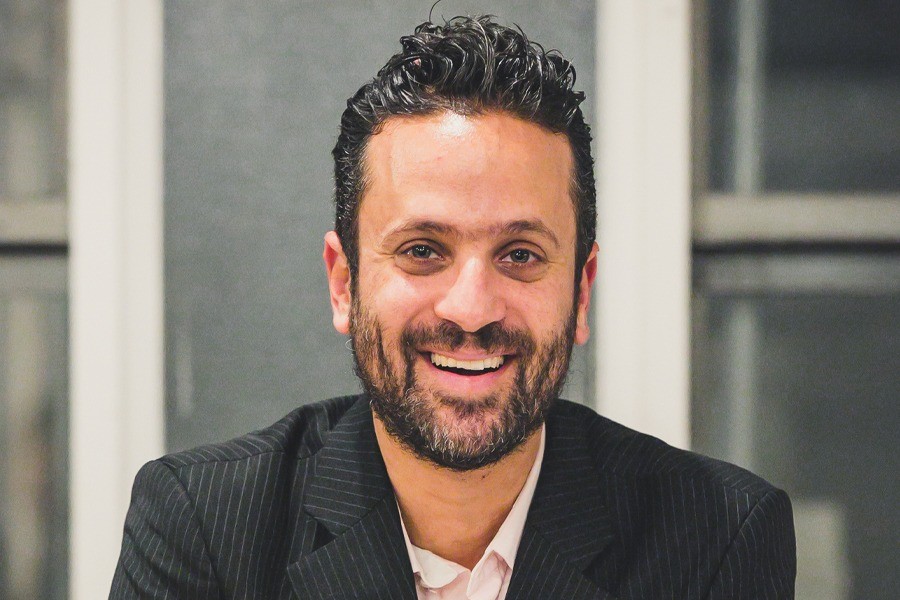 My guest today is Nir Hindi, founder of The Artian – a transdisciplinary training company committed to nurturing an artistic mindset in the business environment – and host of the Artian podcast. Nir works with a wide range of organisations and has gained an equally large number of accolades, including being chosen as one of the 100 experts of Cotec, an organization for promoting innovation in Spain, chaired by no less than Felipe VI, the Spanish King.
Nir says he has for years believed in the power of art to drive originality and novelty in business but was searching for the how. Until he discovered the way artists think, work, and create. …
---
October 15, 2021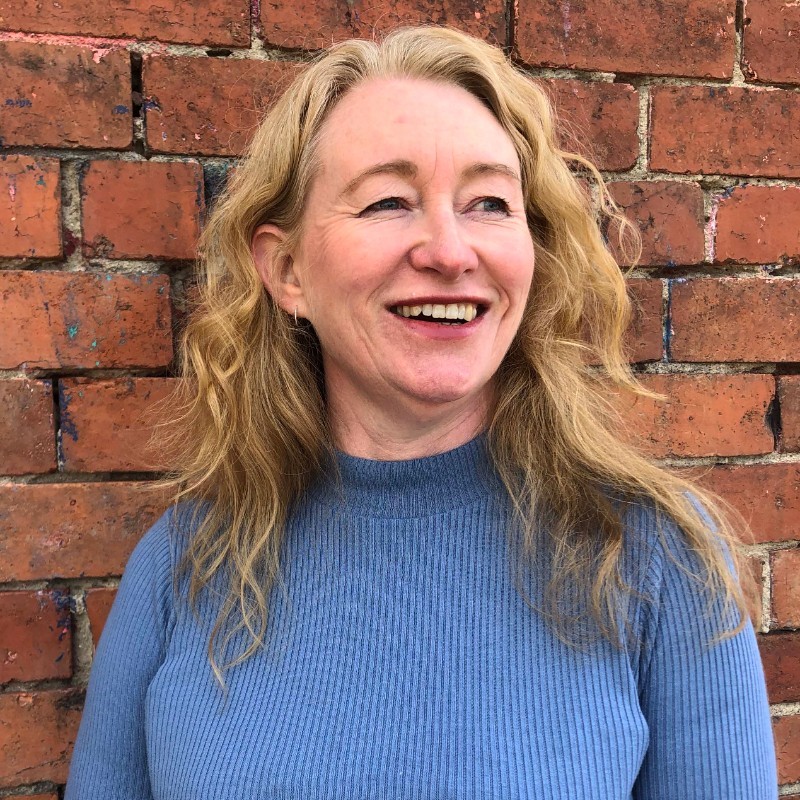 My guest in this episode is Donna Spencer, an independent design consultant with 20-plus years of experience across the entire design spectrum – from strategy to delivery and everything in between. And, she says, she loves all of it.
Donna is recognised internationally as a leading UX practitioner, is a regular conference speaker and has written five books, including A Practical Guide To Information Architecture, Card Sorting and Presenting Design Work. Many listeners will know her for co-creating the UX Australia conference, which she ran for nine years.
Here Donna speaks about her experience, her books, the need to present design work …
---
September 16, 2021
My guest in this episode is Alla Weinberg, the CEO of Spoke & Wheel, a learning, leadership and people development company. She is a workplace relationship expert helping companies build loving leaders, trusting teams, and cultures of safety through training, coaching, and facilitation.
Alla talks about the important topics in her book, A Culture of Safety: Building an Environment for People to Think, Collaborate, and Innovate published by Sense & Respond Press. A must read for anyone in business and, well, life.
Show Links
---
August 16, 2021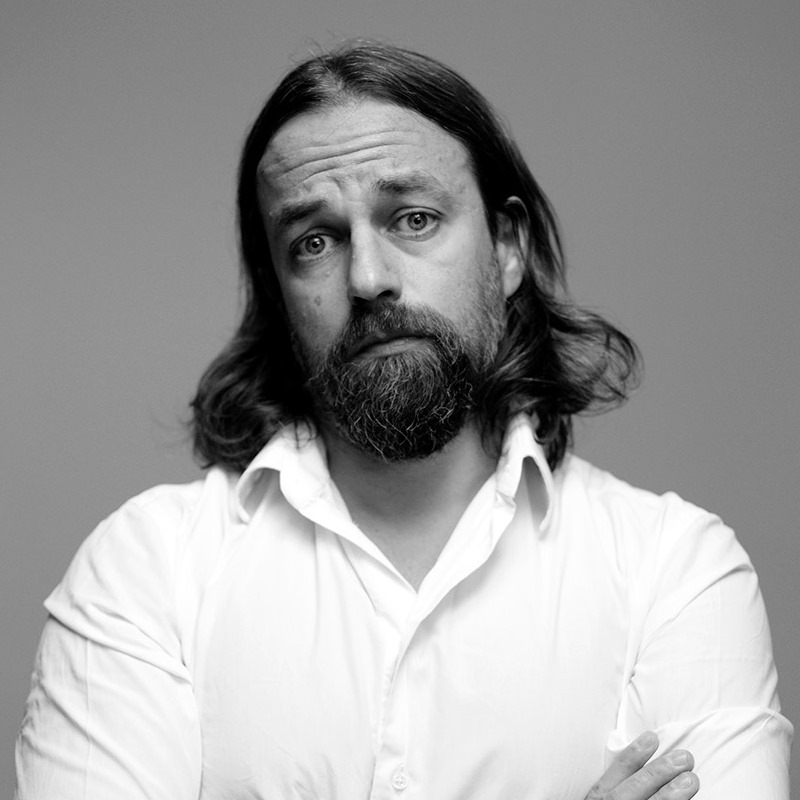 My guest in this episode is Nikola Tosic, the founder of openinnovation.me - a social media platform which connects brands and experts in open innovation. He is dedicated to accelerating adoption and creation of innovation through product design, marketing, sales, digitalization, open platforms, and teamwork. Nikola is also a father of three, a poet, and an Ironman finisher.
Show Links
---
July 16, 2021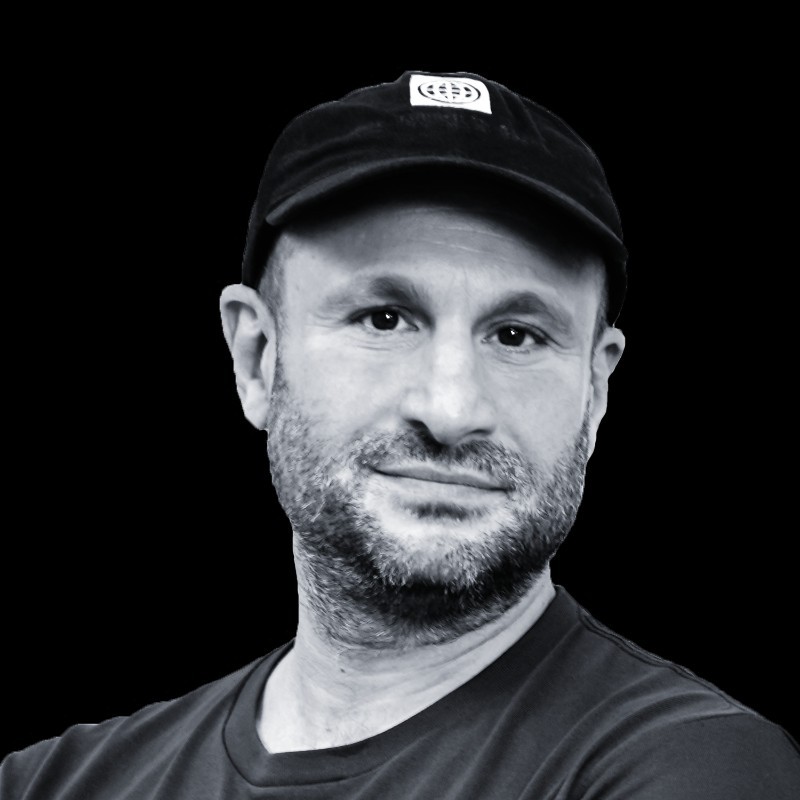 My guest in this episode is Daniel Szuc, co-founder and principal at Apogee and co-founder of Make Meaningful Work, as well as the co-founder of UX Hong Kong. In this episode, we talk about making meaningful work and enabling each other to be our authentic selves in the workplace.
Dan has been involved in the UX field for over 20 years, and has been based in Hong Kong for over 20 years. Dan has lectured about user-centered design globally. He has co-authored two books including Global UX with Whitney Queensbury and The Usability Kit with Gerry Gaffney.
Show Links
Transcript …
---
June 18, 2021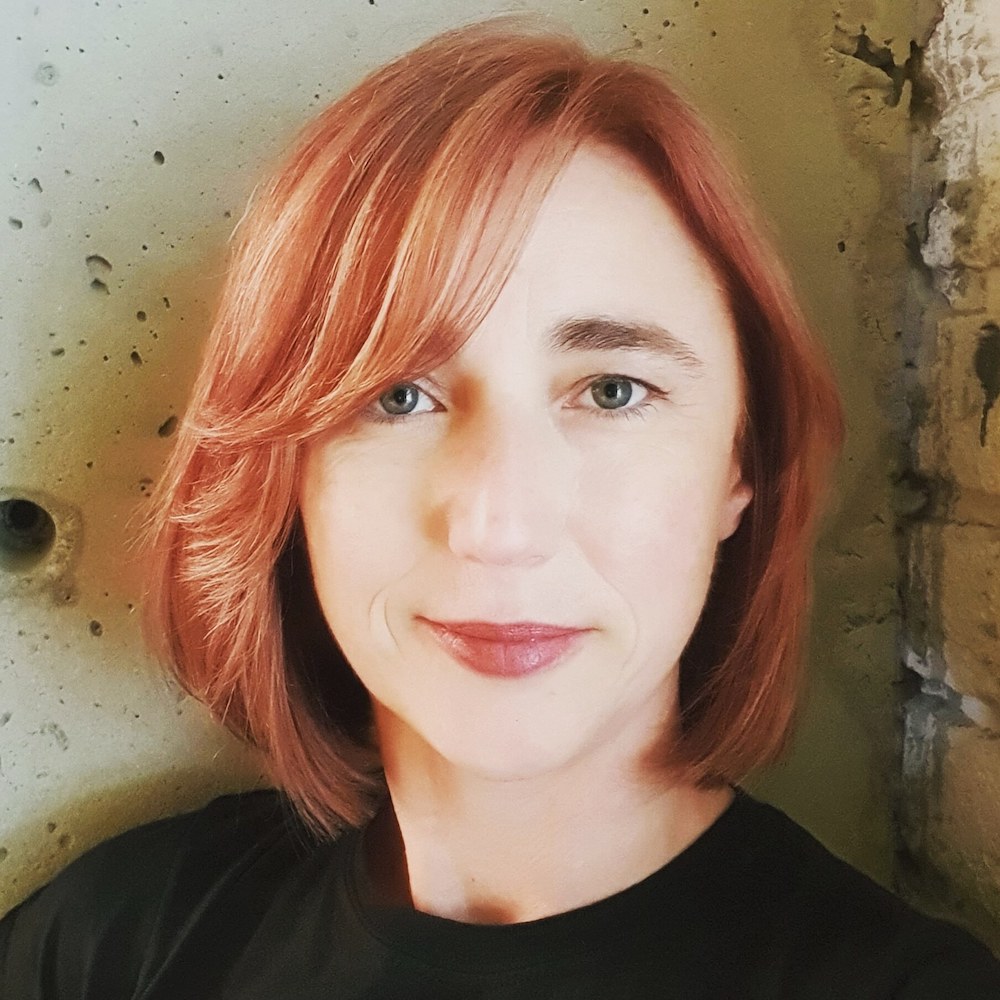 My guest in this episode is Katja Forbes, Managing Director of Designit, Australia & New Zealand. Katja is also on the Global Board of the Interaction Design Association.
Katja was recognised as one of the Top 100 Australian Professionals 2020, Top 10 Australian Women Entrepreneurs 2018 by My Entrepreneur Magazine and named one of the 100 Women of Influence by Westpac and the Australian Financial Review in 2016.
In this episode she talks about her journey to design leadership, learning to let go of the tools and start managing people, building up her own company through to being acquired.
Show Links
---