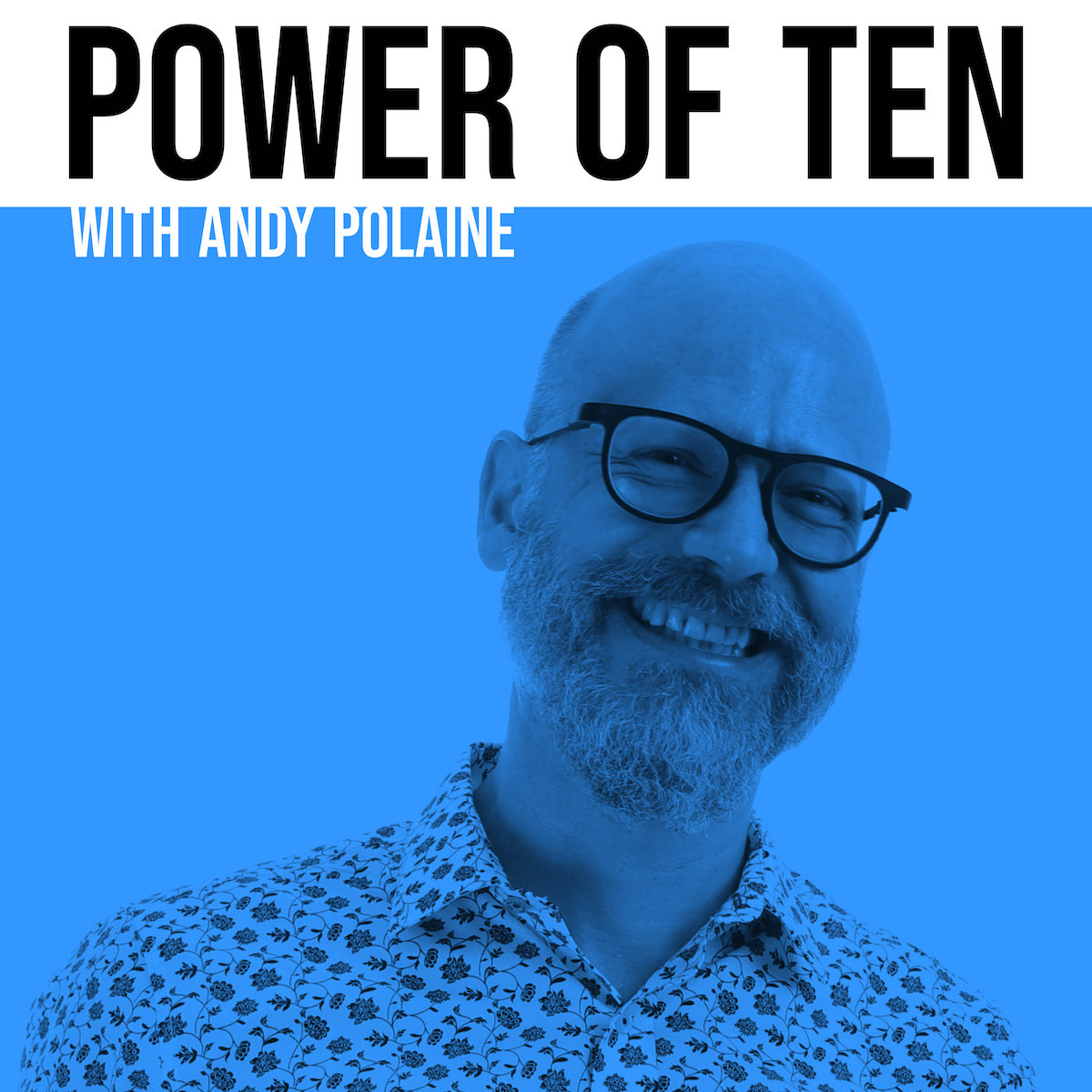 On Power of Ten I talk to guests from a broad range of disciplines about the intersection of design, technology, psychology, organisations, culture and society. We explore how design operates at many levels and in many forms, from thoughtful detail through organisational transformation to the changes in society and the world. It's based on the thinking across different levels of 'zoom', inspired by the famous Ray and Charles Eames film, Powers of Ten.

You'll find the episodes in the player above, the full archive below, and on iTunes, Spotify, Audioboom.
It started life on This is HCD, and that feed is no longer updated. Be sure to subscribe to the new one or search for the Power of Ten show with the blue cover art above wherever you get your podcasts.
December 20, 2020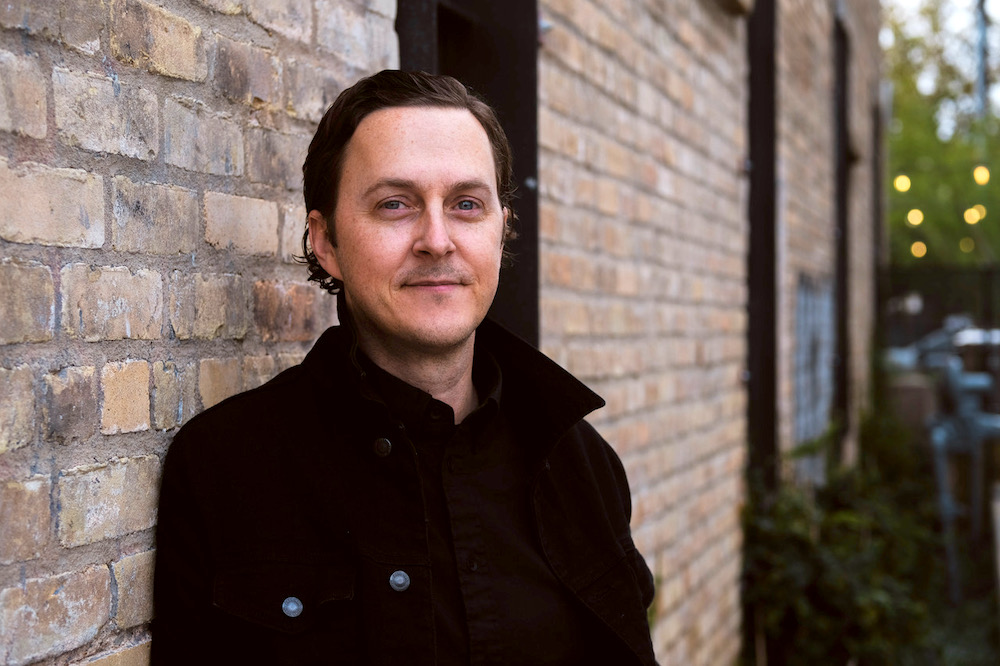 My guest in this episode is Ryan Rumsey who has worked for 20+ years as an executive leader and a designer building technology, teams, and organizations. He has a hybrid background in interaction design, front-end development, product management, and strategy and has worked for the likes of Apple, Electronic Arts, USAA, Nestlé, and Comcast. He is also the author of Business Thinking for Designers, published by InVision.
We talk about Ryan's journey into design from the early days of the web, business thinking and design leadership, the human side of organisation transformation, and the 1980 film masterpiece, Flash Gordon.
(Apologies …
---
December 2, 2020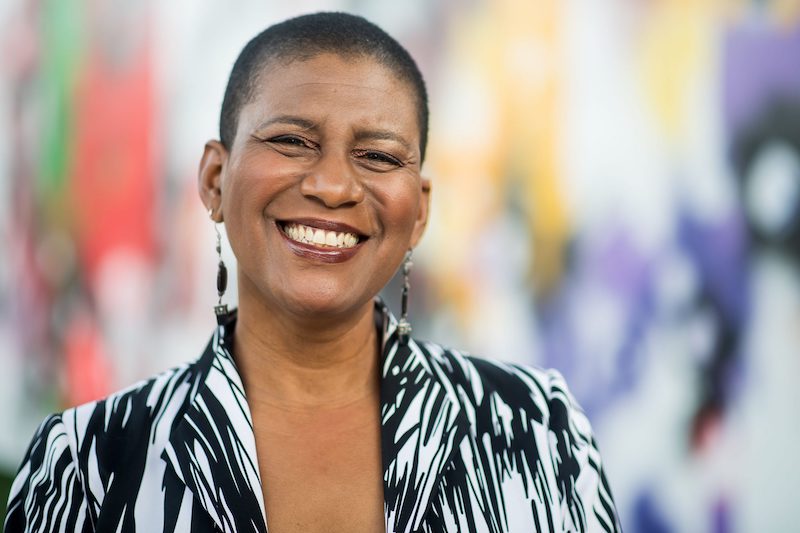 My guest in this episode is speaker, author and creativity evangelist, Founder + CEO of The Creative Dose, Denise Jacobs. Denise has spoken in 23 countries around the world, is a TEDx speaker, a LinkedIn Learning course creator, and is the author of Banish Your Inner Critic, the premier handbook on silencing fears to unleash creativity. She is currently working on her next book to help leaders and high-achievers overcome impostor syndrome.
We talk about the inner critic and imposter syndrome and how to tackle both of them to boost your creative life.
Show Links
denisejacobs.com
Denise on Twitter
Denise on LinkedIn
Denise on …
---
November 13, 2020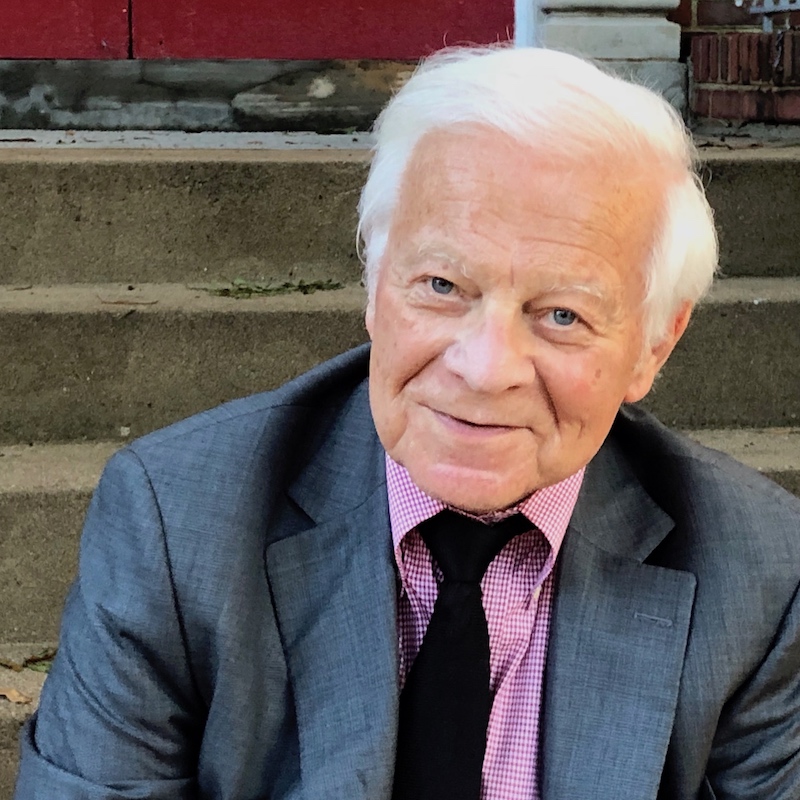 In this episode it is an enormous treat and honour for me to have as my guest, Dr James Hollis, a Washington D.C. based Jungian psychoanalyst and the author of sixteen books on finding meaning and purpose in life, especially the passage into what C.G. Jung called the "second half of life" that most of us go through somewhere between our late 30s and late 40s. I've drawn upon his work for many years, especially in my leadership coaching.
Dr. Hollis shares his wisdom on our relationship to work, how we move through the middle passage and into the second half of life, and how we find our true meaning and purpose. …
---
October 23, 2020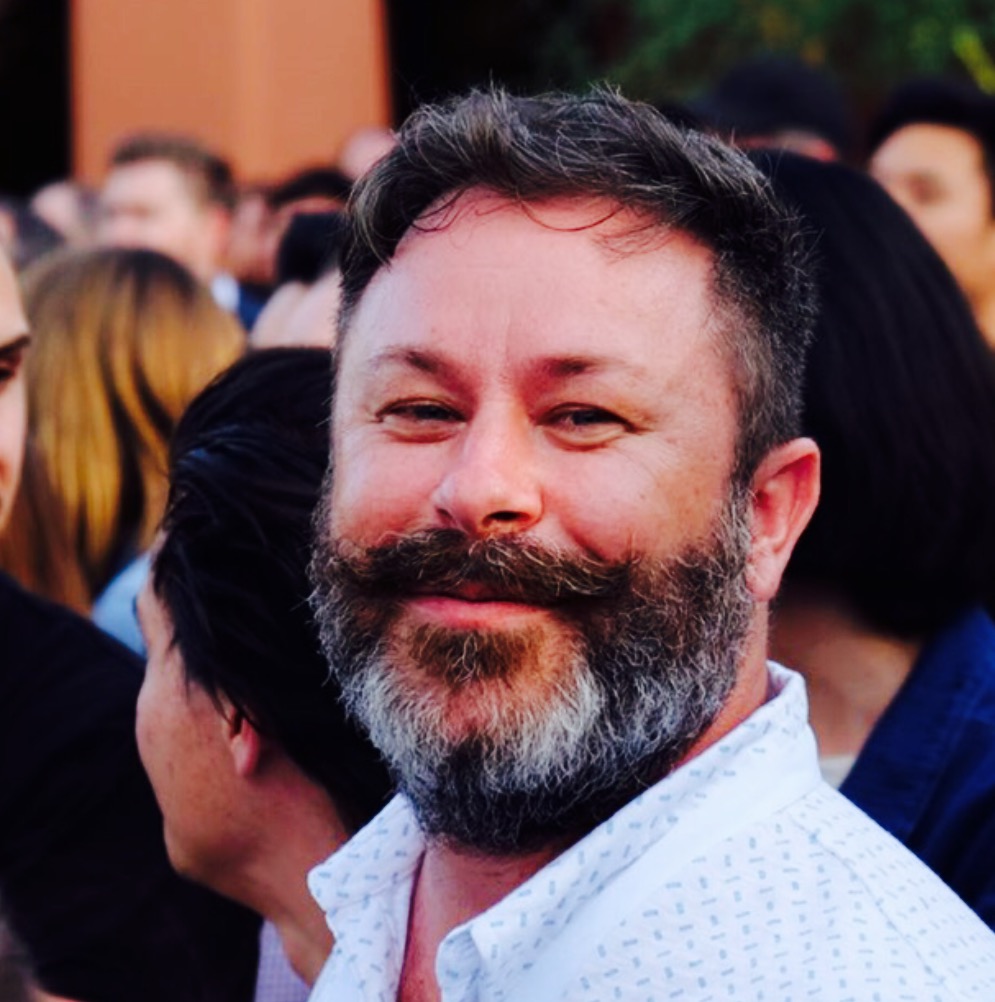 My guest this episode is my friend, ex-colleague and coffee chat buddy, Chris Hayward. We've often had long, fascinating conversations that I wish we had recorded afterwards, so that's exactly what this is. Chris talks about his work and training as a design anthropologist, what designers can learn from theory and literature, telling the stories of research. And we talk a lot about airports and toilets.
Show Links
Transcript
N.B. This transcript is mostly AI-generated. There …
---
October 19, 2020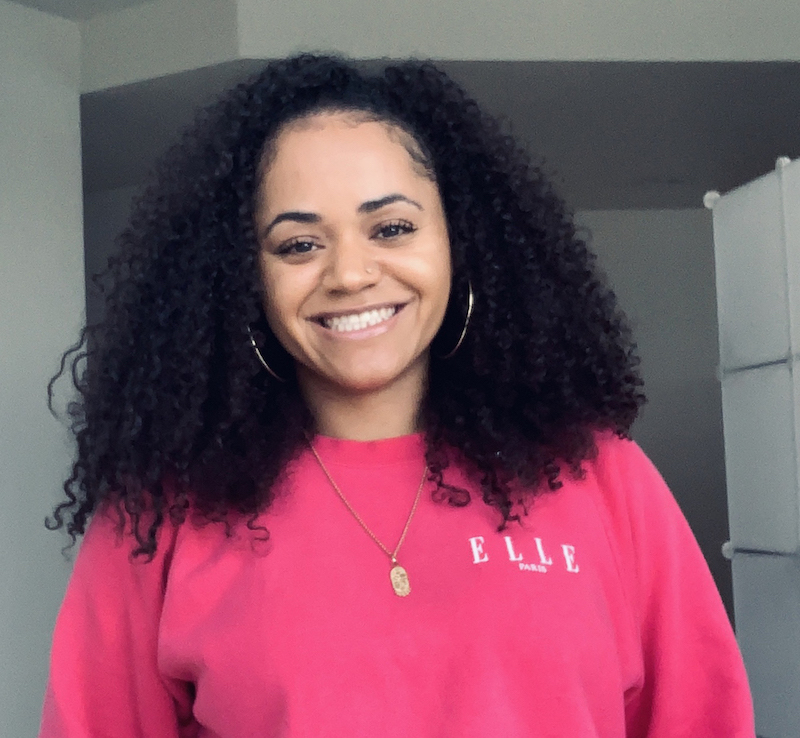 My guest in this episode is brand strategist and design systems expert Allati El Henson who is currently Lead Brand Designer at Cloudflare. Allati recounts her experience growing up in the hood in East Oakland, the importance of education, discovering design as a profession, technical precision in design systems and the value of having a big store of confidence. And why designers need to treat design like it can change the world.
Show Links
Transcript
N.B. This transcript is mostly AI-generated. There may be a few errors.
Andy: [00:00:00] Hi, …
---
September 23, 2020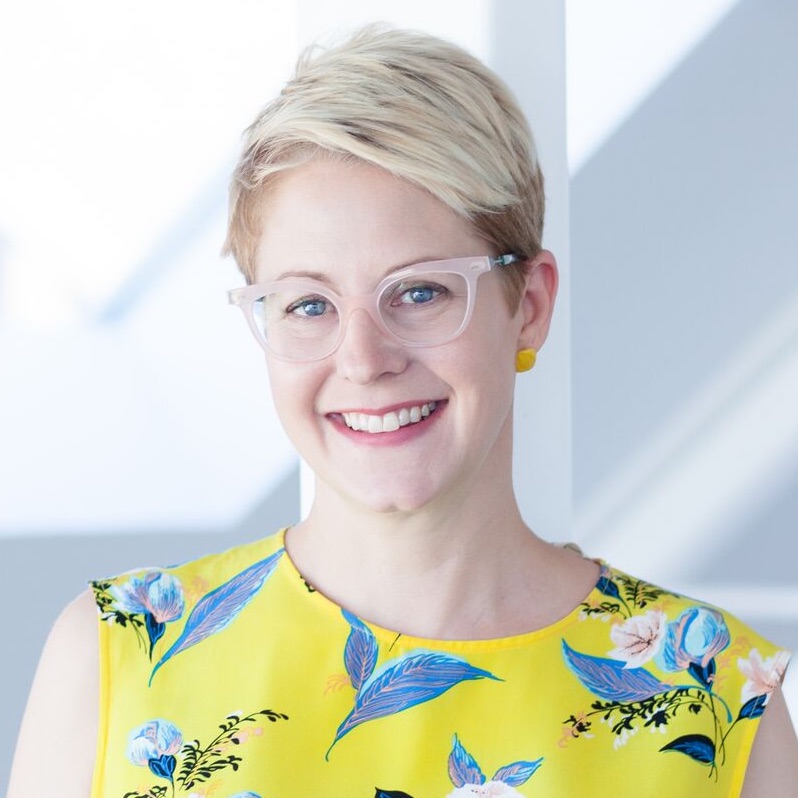 My guest in this episode is Molly Wright Steenson, a designer, author, professor, and international speaker whose work focuses on the intersection of design, architecture, and artificial intelligence.
In this wide-ranging discussion, Molly explains how the history of computational technologies, architecture, pattern language and AI combined to define the fields of Agile, interaction design, UX, AI and pretty much the rest of today's digital world.
Show Links
---
August 21, 2020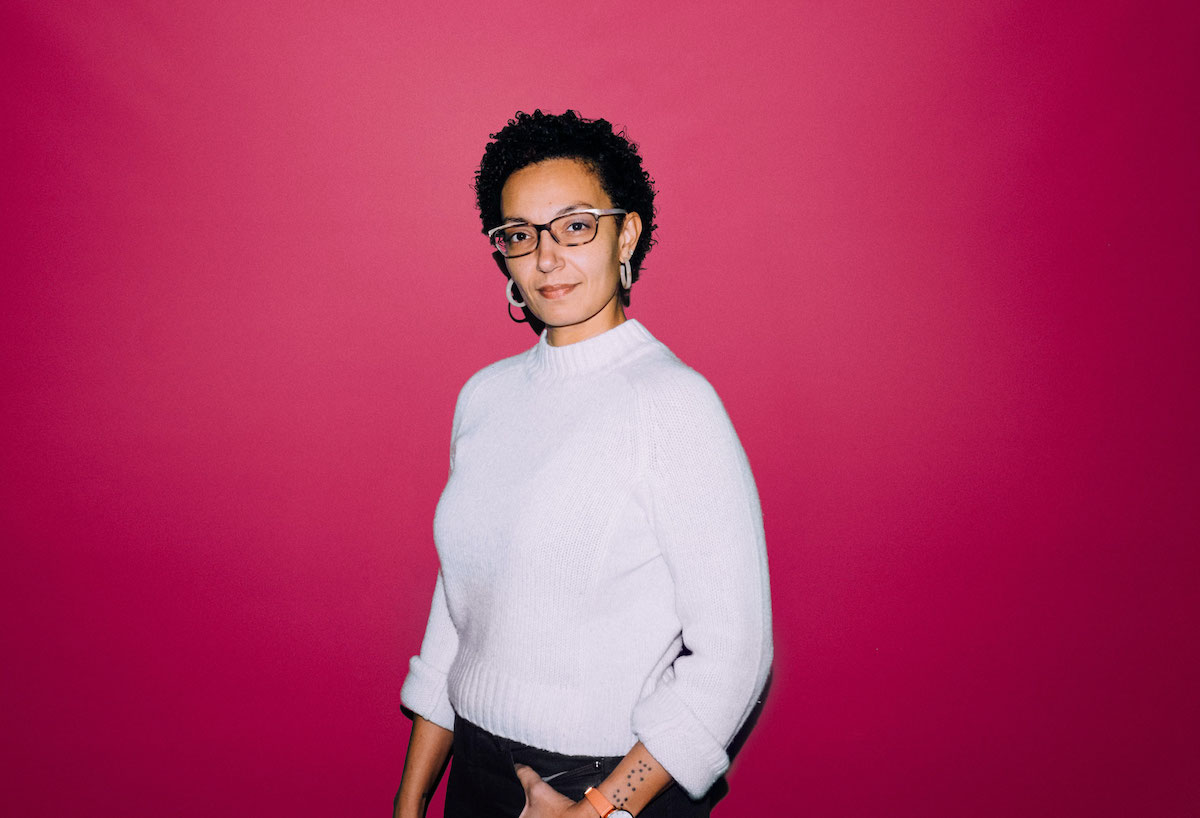 My guest in this episode is Tanarra Schneider, previously Managing Director of Fjord North America and now Head of Design for Accenture Interactive – Midwest. Tanarra talked about her journey into design, her experience as a black, female design leader, the design discipline growing up, and the responsibility of all designers to ensure we take the time to dismantle structural bias in our work and the world.
Show Links
Transcript
N.B. This transcript is mostly AI-generated. There may be a few errors.
Andy Polaine: Hi and welcome to Power of Ten – a podcast …
---