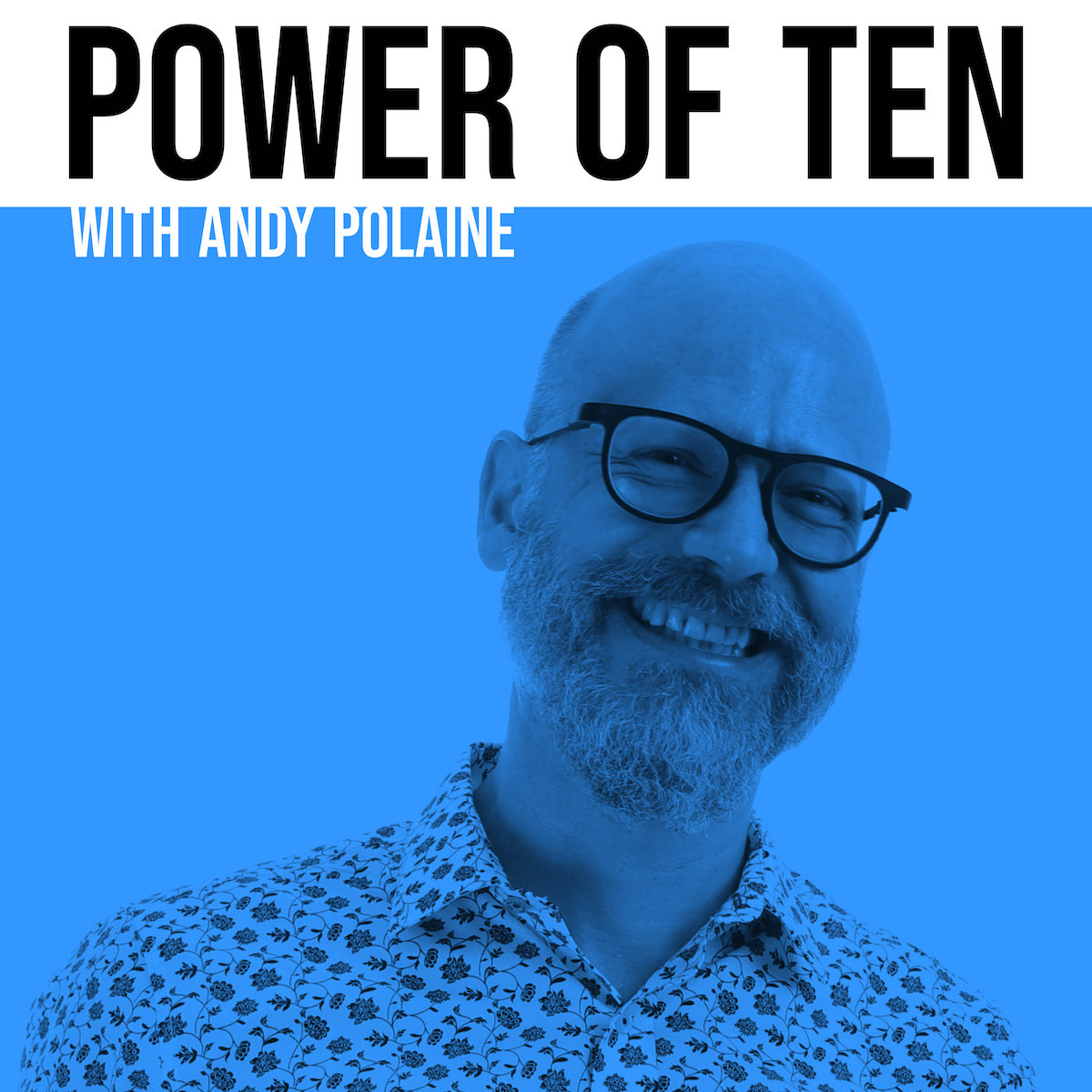 On Power of Ten I talk to guests from a broad range of disciplines about the intersection of design, technology, psychology, organisations, culture and society. We explore how design operates at many levels and in many forms, from thoughtful detail through organisational transformation to the changes in society and the world. It's based on the thinking across different levels of 'zoom', inspired by the famous Ray and Charles Eames film, Powers of Ten.
You'll find the episodes in the player above, the full archive below, and on iTunes, Spotify, Audioboom.
It started life on This is HCD, and that feed is no longer updated. Be sure to subscribe to the new one or search for the Power of Ten show with the blue cover art above wherever you get your podcasts.
October 23, 2020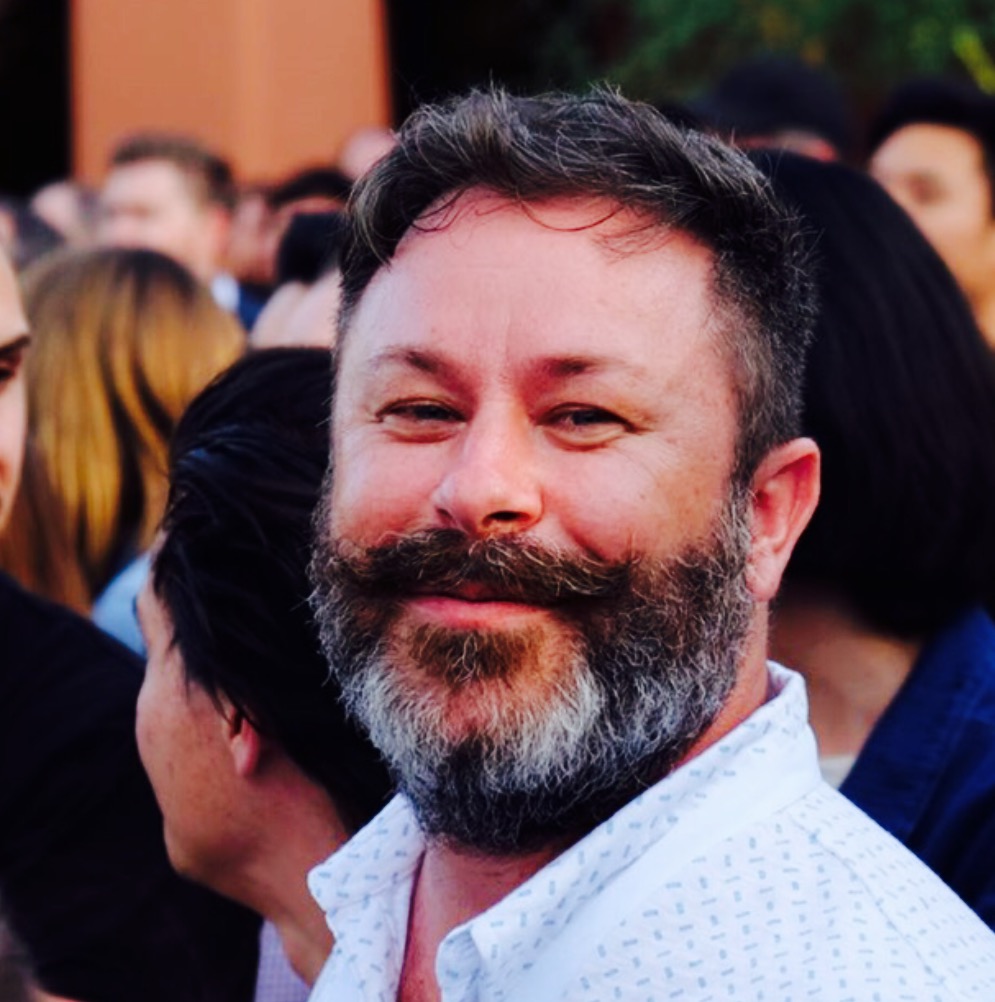 My guest this episode is my friend, ex-colleague and coffee chat buddy, Chris Hayward. We've often had long, fascinating conversations that I wish we had recorded afterwards, so that's exactly what this is. Chris talks about his work and training as a design anthropologist, what designers can learn from theory and literature, telling the stories of research. And we talk a lot about airports and toilets.
Show Links
Transcript
N.B. This transcript is mostly AI-generated. There may be …
---
October 19, 2020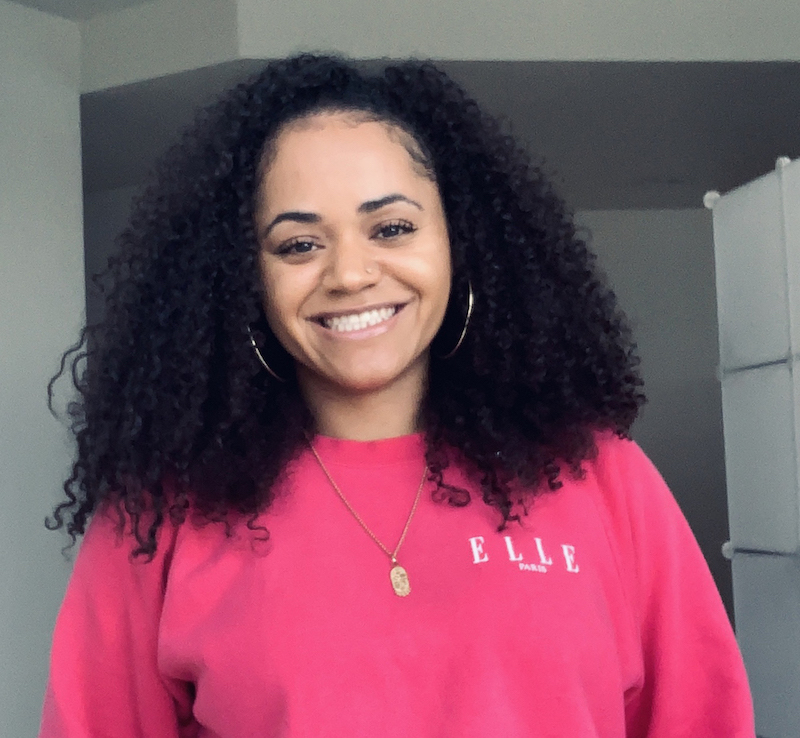 My guest in this episode is brand strategist and design systems expert Allati El Henson who is currently Lead Brand Designer at Cloudflare. Allati recounts her experience growing up in the hood in East Oakland, the importance of education, discovering design as a profession, technical precision in design systems and the value of having a big store of confidence. And why designers need to treat design like it can change the world.
Show Links
Transcript
N.B. This transcript is mostly AI-generated. There may be a few errors.
Andy: [00:00:00] Hi, it's …
---
September 23, 2020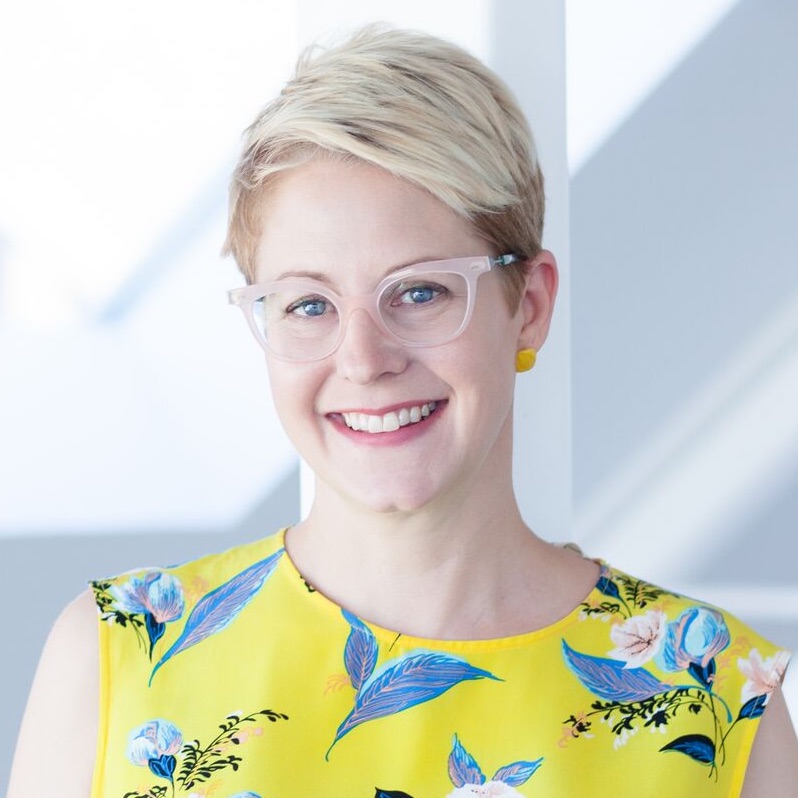 My guest in this episode is Molly Wright Steenson, a designer, author, professor, and international speaker whose work focuses on the intersection of design, architecture, and artificial intelligence.
In this wide-ranging discussion, Molly explains how the history of computational technologies, architecture, pattern language and AI combined to define the fields of Agile, interaction design, UX, AI and pretty much the rest of today's digital world.
Show Links
---
August 21, 2020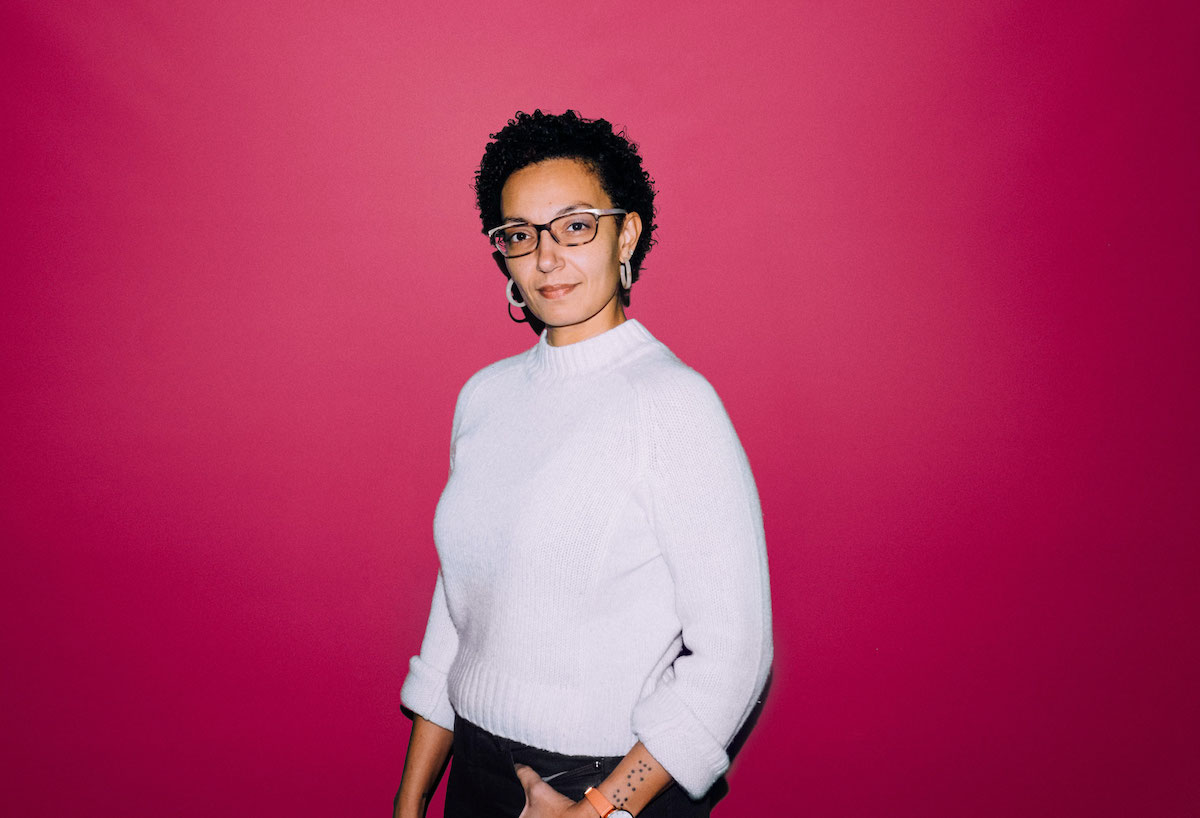 My guest in this episode is Tanarra Schneider, previously Managing Director of Fjord North America and now Head of Design for Accenture Interactive – Midwest. Tanarra talked about her journey into design, her experience as a black, female design leader, the design discipline growing up, and the responsibility of all designers to ensure we take the time to dismantle structural bias in our work and the world.
Show Links
Transcript
N.B. This transcript is mostly AI-generated. There may be a few errors.
Andy Polaine: Hi and welcome to Power of Ten – a podcast about …
---
August 11, 2020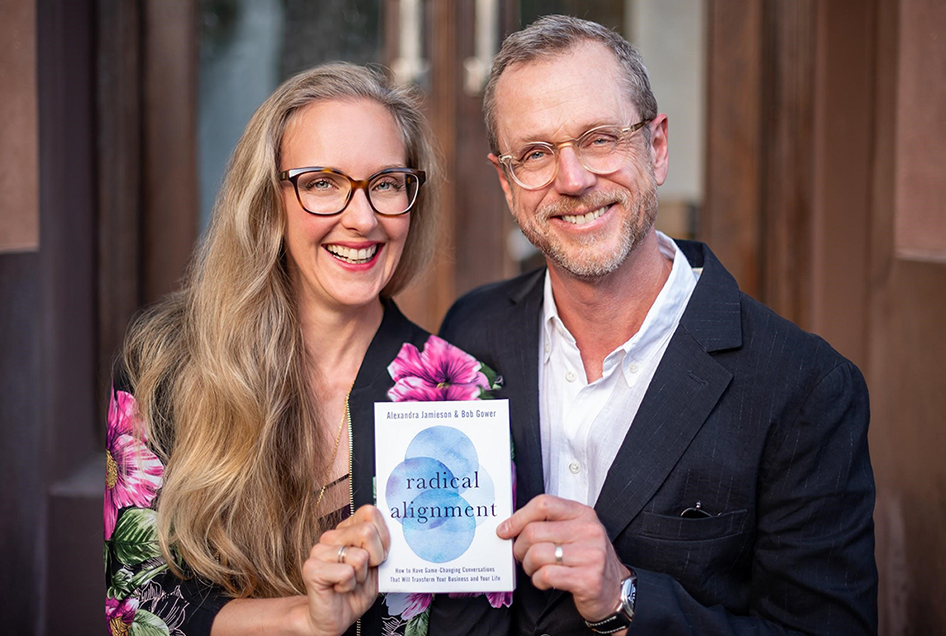 In this episode Alexandra Jamieson and Bob Gower talk about their new book, Radical Alignment, a book about difficult conversations and how they can change your life. In it they discuss their framework for tackling difficult conversations, how to be inclusive, respectful and vulnerable, avoid the usual winner/loser dynamic, and end with radical alignment, whether that's a "hell yes!" or "hell no!"
Alexandra a success coach for driven womxn. She has been featured on The Oprah Winfrey and Martha Stewart shows, was Elle Magazine's Inspirational Coach of 2015, and was the co-creator of the Oscar-nominated Super …
---
July 25, 2020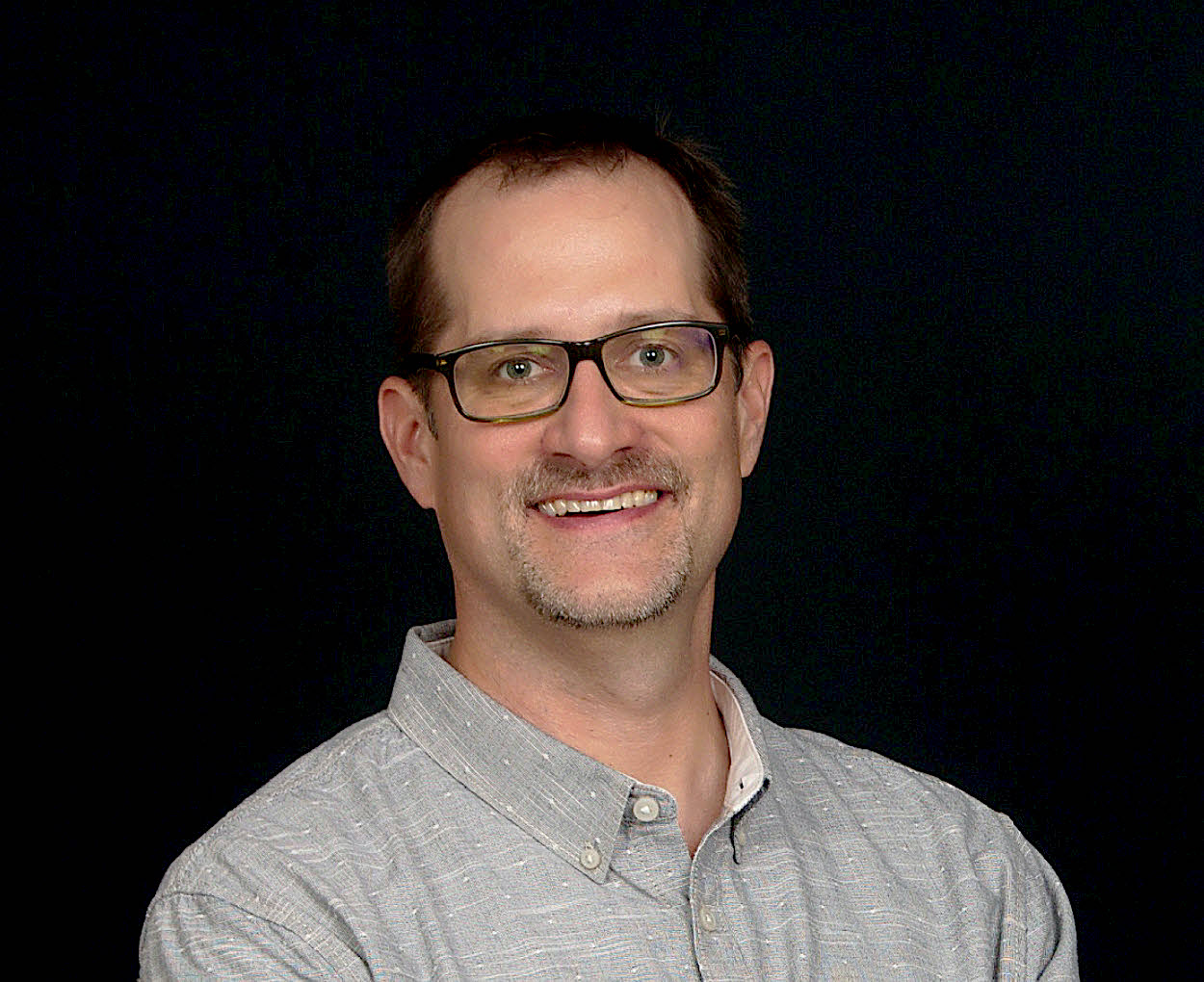 My guest in this episode is Jim Kalbach, an author, speaker, and instructor in design, customer experience, and strategy. Jim has worked with many large companies and is currently Head of Customer Experience at MURAL, the leading online whiteboard. He is the author of Designing Web Navigation, Mapping Experiences and, most recently, the Jobs to be Done playbook.
Show Links
Transcript
N.B. This transcript is (mostly) AI-generated. It may contain a few errors.
Andy Polaine …
---
July 23, 2020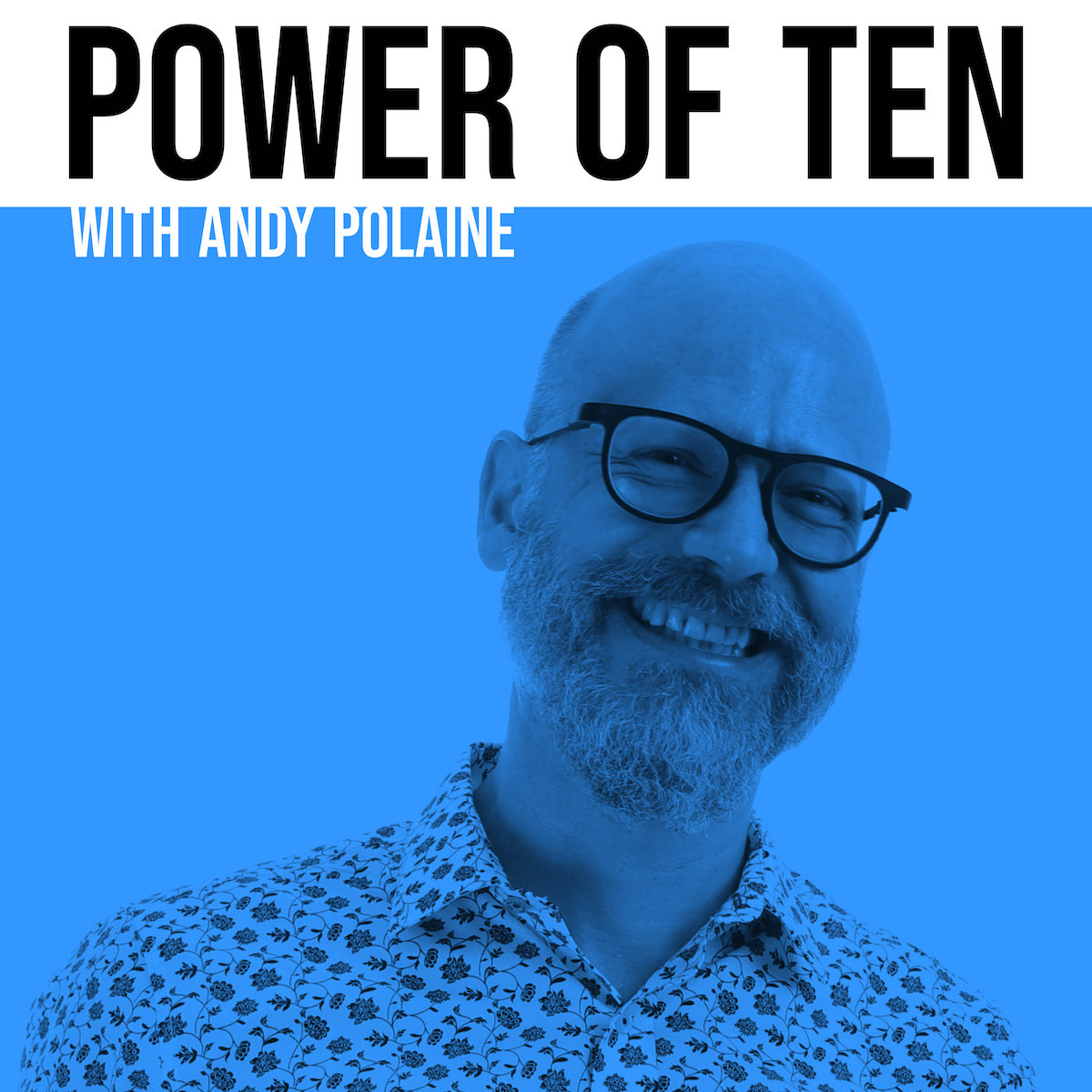 After a couple of years of being on the This is HCD network, Power of Ten is going solo with the episodes at their new home here, on [iTunes](https://podcasts.apple.com/us/podcast/power-of-ten-with-andy-polaine/id1525087545), [Spotify](https://open.spotify.com/show/2f3sAlhwhxz1QmjfTBX7KJ?si=CSpOQmVzQpuyeWsT5DMHEQ), [Audioboom](https://audioboom.com/channels/5029873) and wherever you find your podcasts.
In upcoming episodes, I'll be talking about culture, airports and toilets with Design Anthropologist and Researcher, Chris Hayward, Jobs to Be Done and remote work with Mural's Jim Kalbach, Designing Conversations with Daniel …
---