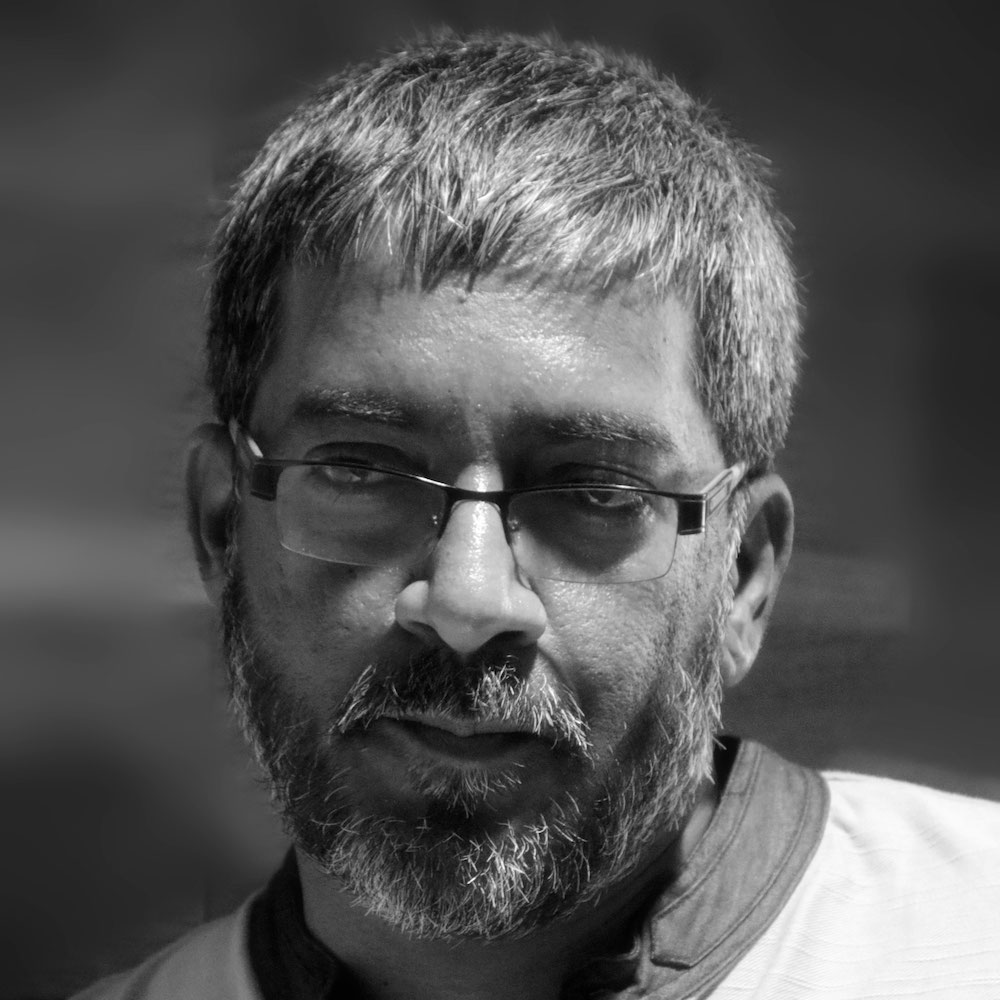 My guest in this episode is Udhaya Kumar Padmanabhan – Udhay to his friends – a design leader, practitioner, coach, entrepreneur who has led design teams across the globe for over 23 years. He currently leads design delivery and DesOps at Designit ASEAN & SAARC.
He has been part of multiple successful acquisitions and exits including his own startup that built a patent pending multi-factor authentication system for transactional security. His expertise spans Design Leadership and Management, Strategy, Research, Service Design, Product Management, Front-end engineering, UX, CX, Design Delivery and Operations.
He has published innumerable guidelines and specifications for corporations, conducted several training sessions & workshops on Leadership, Product Management, CX, UX, Design, Business Strategy, BI, Service Design and DataViz. UKP ensures that he reads on a daily basis and also likes to dabble in the kitchen exploring new ways of creating food that nurtures.
Udhay discusses his own pathway to design and leadership, the value of design ops, and the cultural nuances when researching, designing and testing products and services in India.
Show Links
Transcript
N.B. This transcript is partially machine created, so there may be a few errors. Timestamps are included for accessibility and listening along.
Coming soon!
Andy Polaine: As I'm sure you're aware, you've been listening to Power of Ten. My name is Andy Polaine. You can find me at @apolaine on Twitter or polaine.com where you can find more episodes and sign up for my newsletter, Doctor's Note. If you liked the show, please take a moment to give it a rating on iTunes. It really helps others find us and as always get in touch, if you have any comments, feedback, or suggestions for guests. All the links are in the show notes. Thanks for listening. See you next time.