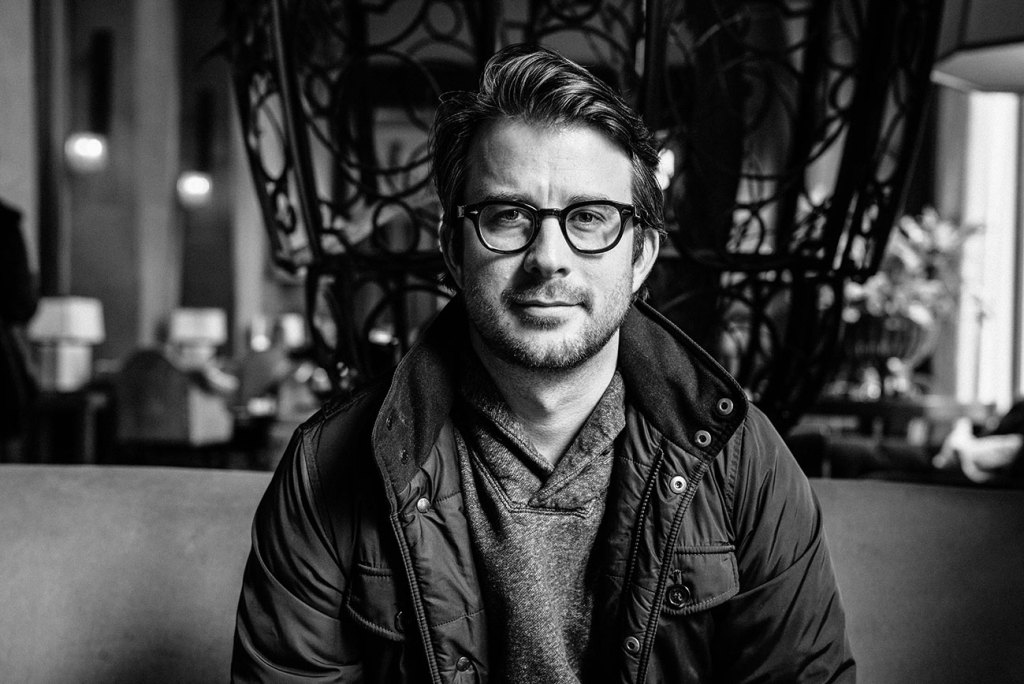 In this episode, I speak with Aaron Dignan, founder of The Ready, about his his excellent book Brave New Work, the The OS Canvas and why organisations desperately need to rethink the way they work.
Listen here in the old archive or the player below.
N.B. the old feed is no longer updated, you can subscribe to the new Power of Ten feed here.