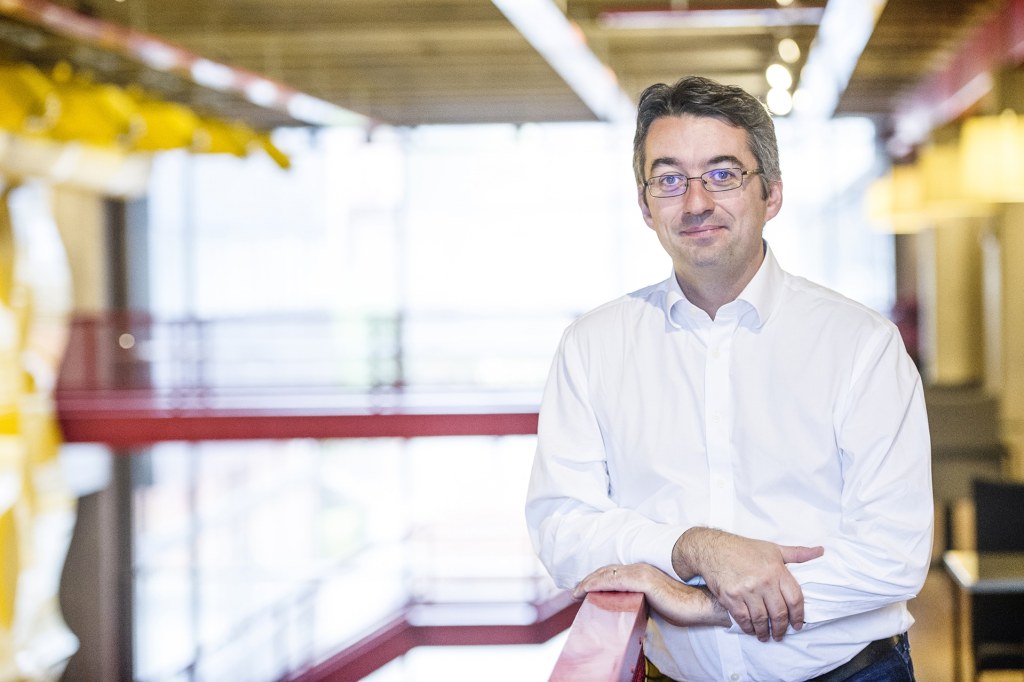 In this episode Ewan McIntosh, founder and CEO of NoTosh, shares his experience of designing and creating spaces to enhance learning.
Listen here in the old archive or the player below.
N.B. the old feed is no longer updated, you can subscribe to the new Power of Ten feed here.