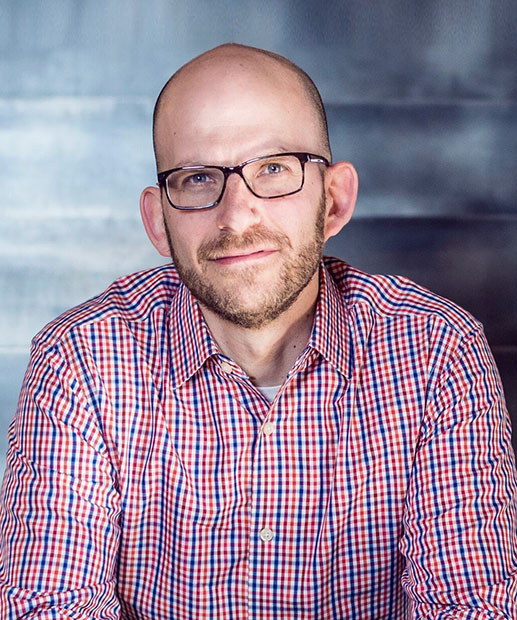 In this episode, I speak with Jeff Gothelf, co-author of Lean UX with Josh Seidenabout about their new book, Sense & Respond and why companies can't keep on doing what they did to get them here in order to get them where they want to go in the future. And a fantastic story about a human cannonball.
Listen here in the old archive or the player below.
N.B. the old feed is no longer updated, you can subscribe to the new Power of Ten feed here.