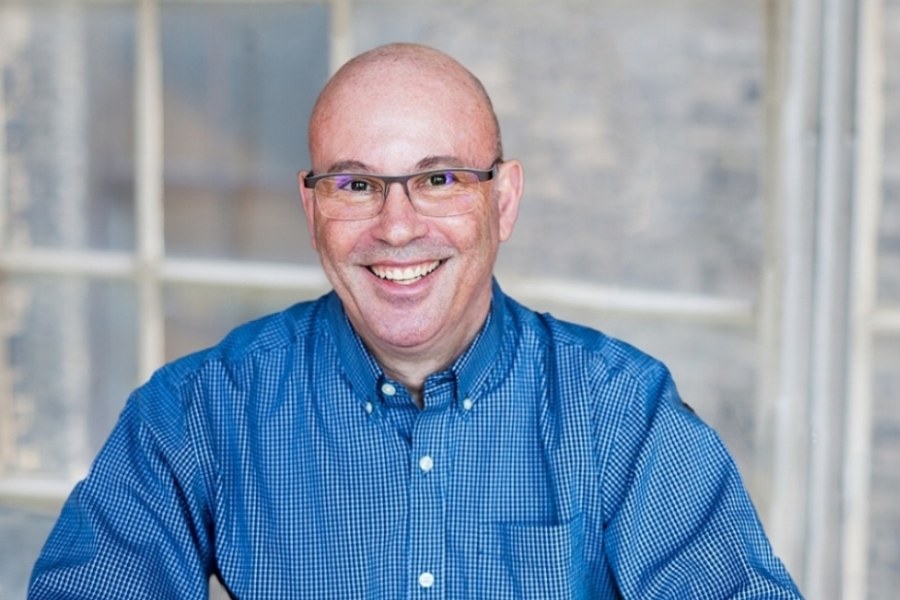 In this episode, Jeff Sussana, known for introducing the global DevOps community to the importance of empathy and author of Designing Delivery: Rethinking IT in the Digital Service Economy, talks about the importance of systems and design thinking and services as a "chain of promises."
Listen here in the old archive or the player below.
N.B. the old feed is no longer updated, you can subscribe to the new Power of Ten feed here.