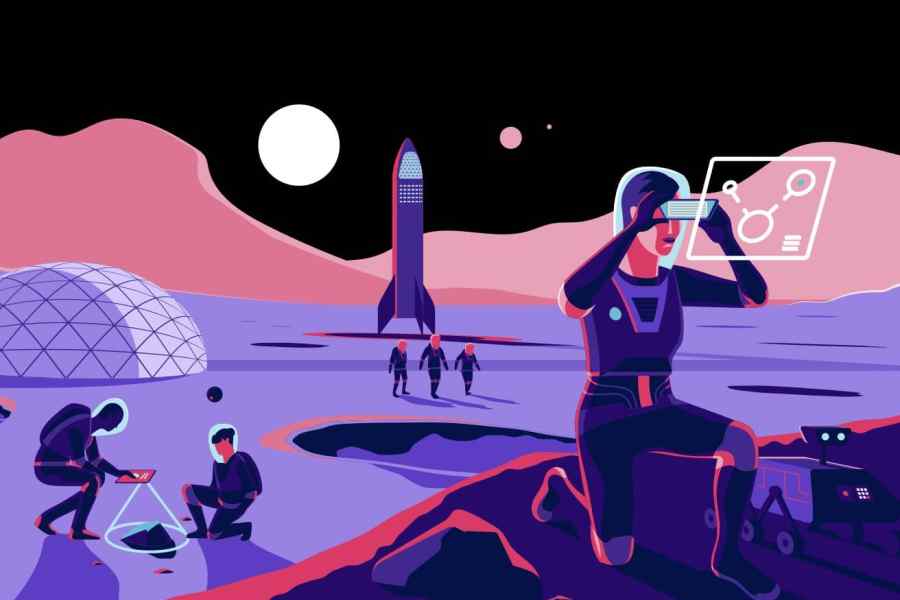 During my time at Fjord I co-wrote the last few Fjord Trends. In 2019 the meta-theme was 'value'. I was excited to see that InVision, a company whose tools and platform many designers use, published their report about the design maturity model.
It's all about the value of design to business. I caught up with Leah Buley, a veteran of the experience design industry and the author of the book: The User Experience Team of One. She's Director of InVisions' Design and Education team and the main author of the report. And Aaron Walter, author of Design for Emotion. Also, a veteran design leader, educator, and Vice President of InVision's design education team.
Listen here in the old archive or the player below.
N.B. the old feed is no longer updated, you can subscribe to the new Power of Ten feed here.