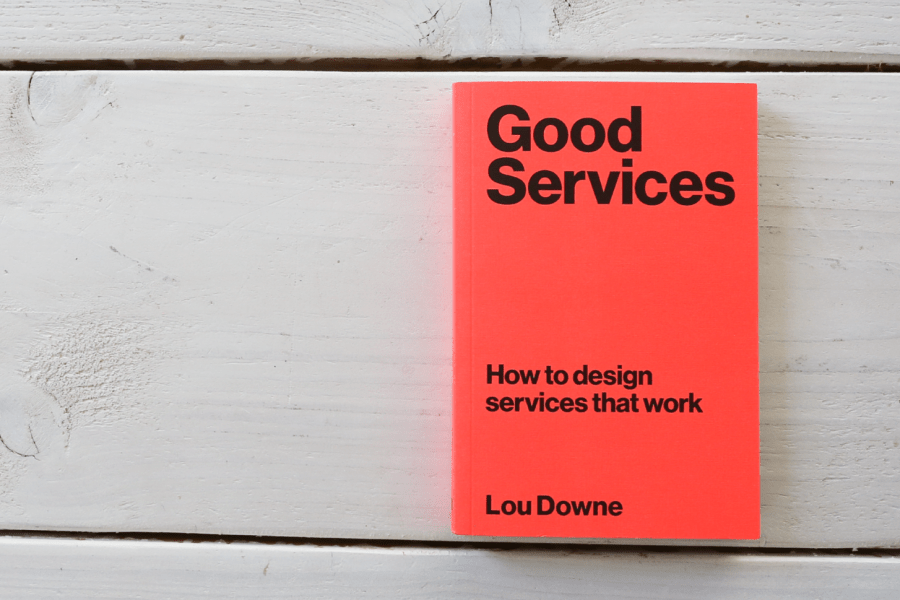 In this episode, Lou Downe, Director of Design and Transformation for the UK government, where they're leading change in the UK's housing sector, talks about their new book: Good Services, How to Design Services that work.
Listen here in the old archive or the player below.
N.B. the old feed is no longer updated, you can subscribe to the new Power of Ten feed here.