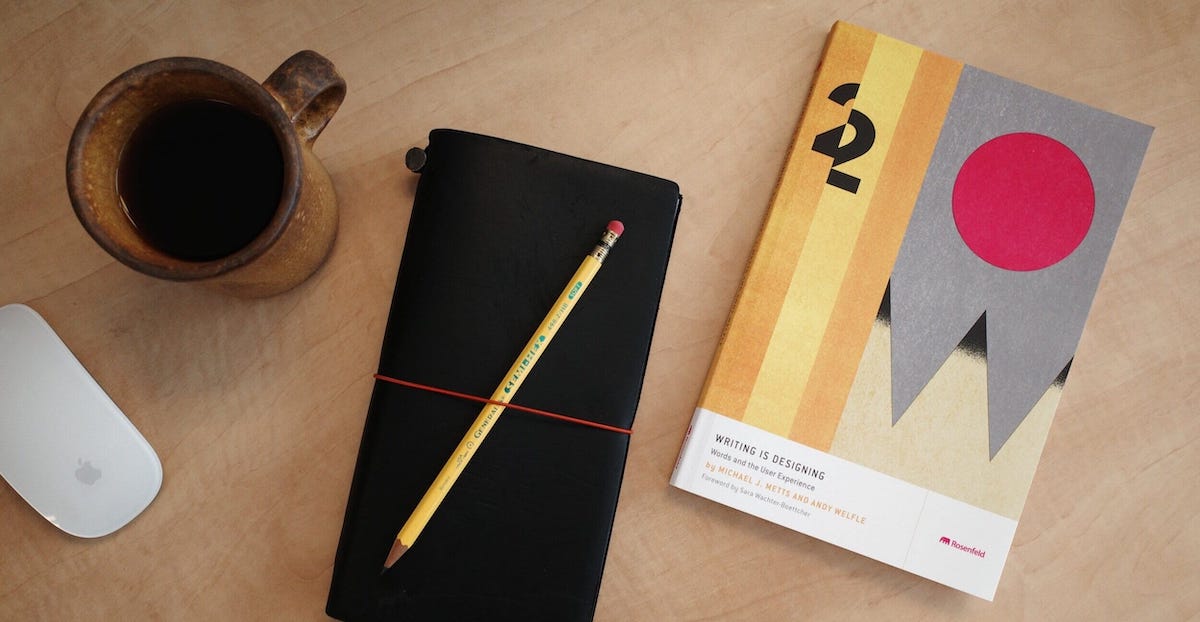 In this episode Michael J. Metts and Andy Welfle discuss their new book, Writing Is Designing, and how important words are in making software human-centered and inclusive, requiring just as much thought as the visual design, branding and code.
Listen here in the old archive or the player below.
N.B. the old feed is no longer updated, you can subscribe to the new Power of Ten feed here.