Below are descriptions some of the training, coaching and workshops I offer. You can find a full list here.
Most of them are available as remote training sessions. Face-to-face workshops range from 0.5—3 days. Remote workshops are custom-designed as remote training, conducted in shorter sessions (typically 2-3 hours max) and spread out over several days.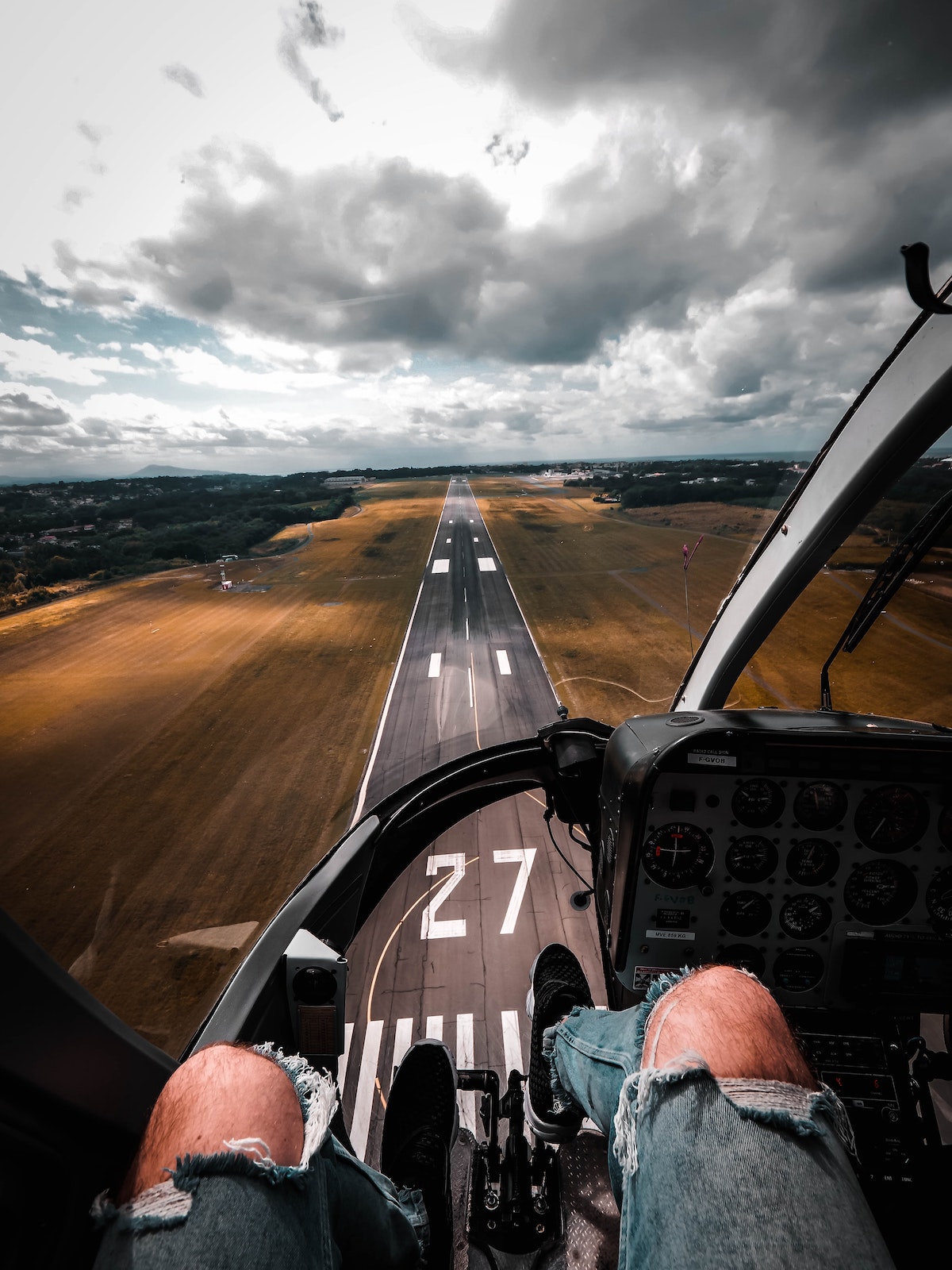 No more flying by the seat of your pants
Moving into a design leadership role can be challenging. On the one hand, you become more senior and take on more business and people responsibilities. On the other hand, this often means letting go of some "on the tools" craft skills. The result can be a confidence-jarring dip, where you're not very good at either one. I can pinpoint the exact moment, 20 years ago, when I finally realised this …
---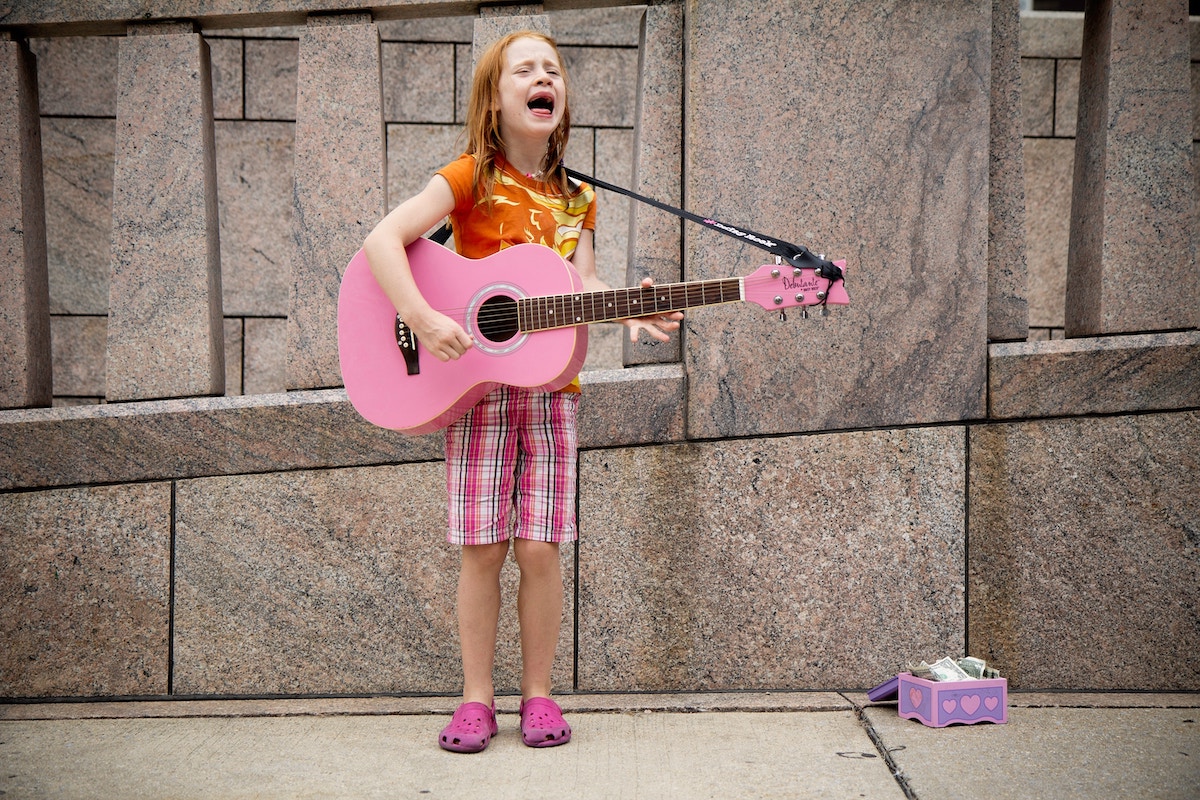 We've all been there—an amazing concept that fails to land with a client or stakeholder due to lousy storytelling. You watch in dismay as the project is canned or the other agency with the weaker idea wins the job.
UX and most human-centred design practices are steeped in storytelling. We gather stories from end users, tell them to our teams, craft our own work and present it to stakeholders before finally pitching the value …
---