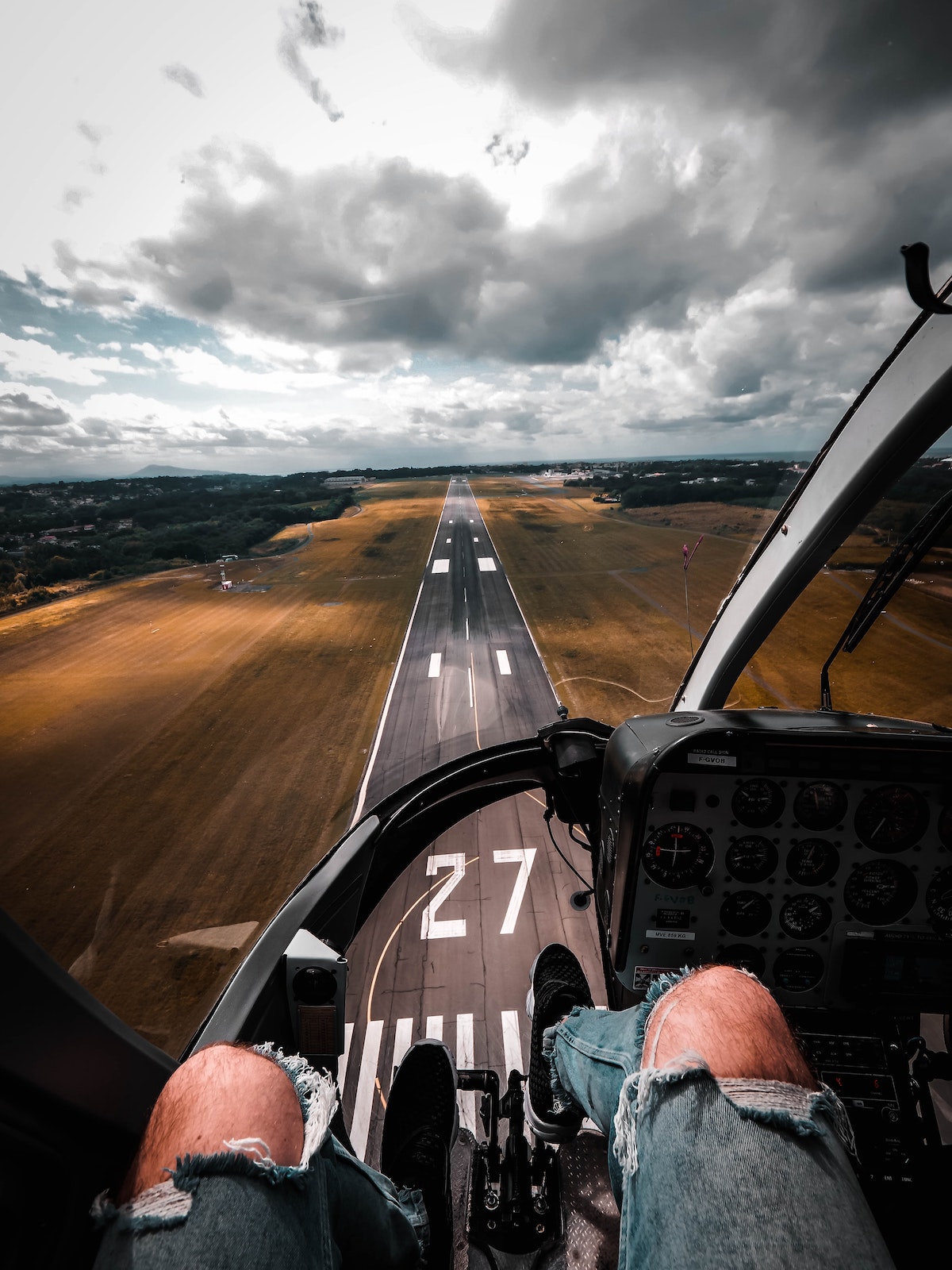 No more flying by the seat of your pants.
Moving into a design leadership role can be challenging. On the one hand, you become more senior and take on more business and people responsibilities. On the other hand, this often means letting go of some "on the tools" craft skills. The result can be a confidence-jarring dip, where you're not very good at either one. I can pinpoint the exact moment, 20 years ago, when I finally realised this was happening to me.
It can feel like you're flying by the seat of your pants.
I believe leadership has become fetishised. There's no shortage of leadership books, HBR articles, models, formulas and ten-step programs out there. But I've found people achieve more personal growth through candid conversation, empathetic coaching and someone who …
---
My self-directed online courses are now available.
Below are some of the training, coaching and workshops I offer. Face-to-face workshops range from 0.5—3 days. Remote workshops are custom-designed as remote training, conducted in shorter sessions (typically 2-3 hours max) and spread out over several days. Most of these are also available as remote workshops.
Drop me a note for more information on pricing and content details.
Design Research 101
Advanced Design Research
Interviewing Techniques for Research
Advanced Service Design Methods
Measuring Service Design Impact
Concepting Services using Blueprints or "Service Design in Reverse"
Storyboarding for Services
Quick …
---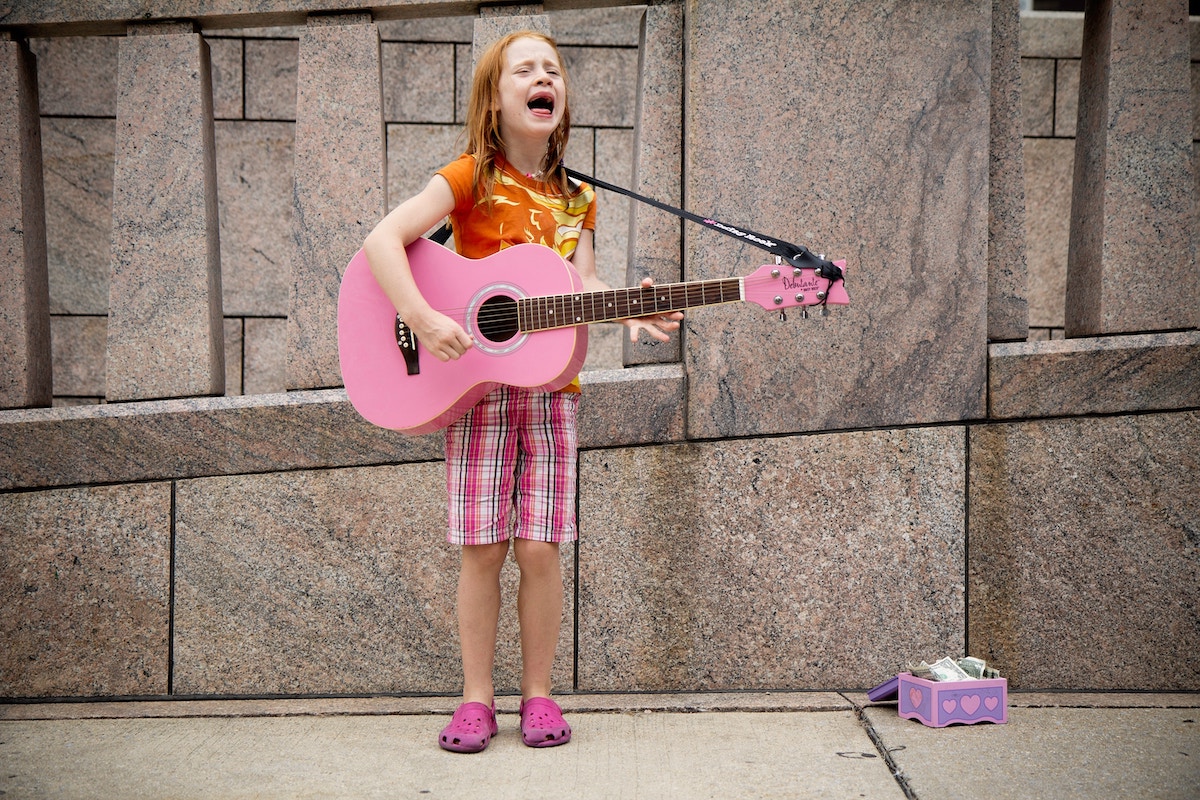 This course is also available as a self-directed online course. Sign up here.
We've all been there—an amazing concept that fails to land with a client or stakeholder due to lousy storytelling. You watch in dismay as the project is canned or the other agency with the weaker idea wins the job.
UX and most human-centred design practices are steeped in storytelling. We gather stories from end users, tell them to our teams, craft our own work and present it to stakeholders before finally pitching the value proposition back to potential customers.
The data alone can't tell its own story and the most brilliant piece of work can fail to convince if presented badly. The telling of a project's story, whether as a pitch, presentation or documentation, is as important as the project …
---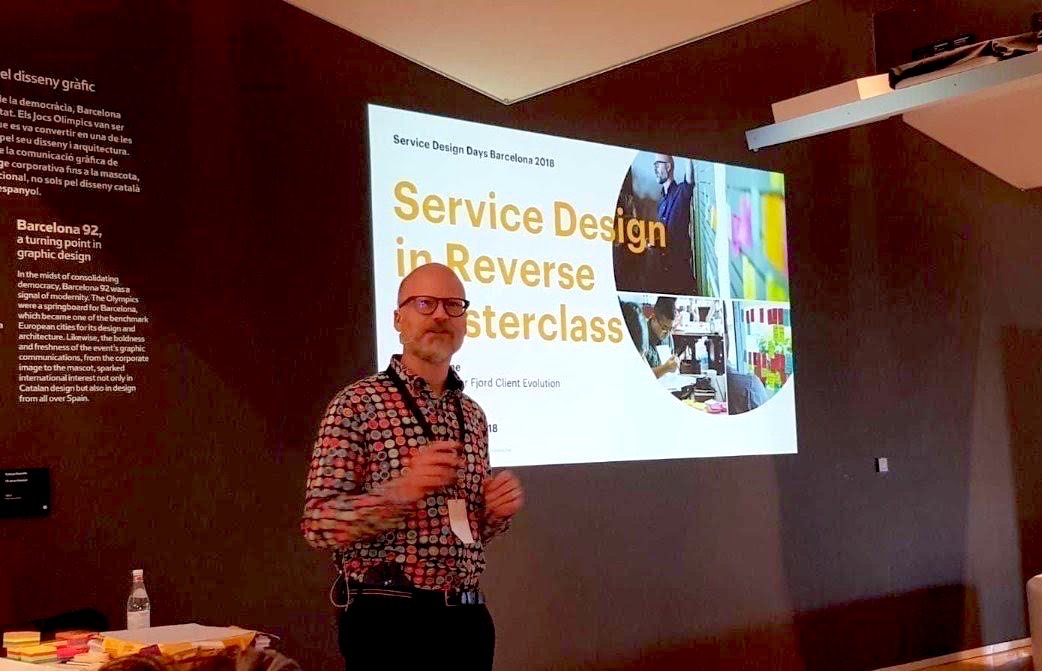 Check out my new self-directed, Introduction to Service Design and Mapping Experiences & Ecosystems online courses.
"Service Design in Reverse"
Service Design has gained a reputation for producing research reports, giant blueprint posters and concepts. Often designing complex services full of wicked problems, teams usually start with the helicopter view and a lengthy research discovery, followed by synthesis and service concepts before even starting to design specific touchpoints. Client organisations often struggle with the patience required for this and have a need to see results and, often, service designers need to earn the trust of a new client.
Product and industrial designers typically sketch many variations of concepts as they work through their thinking, but how …
---