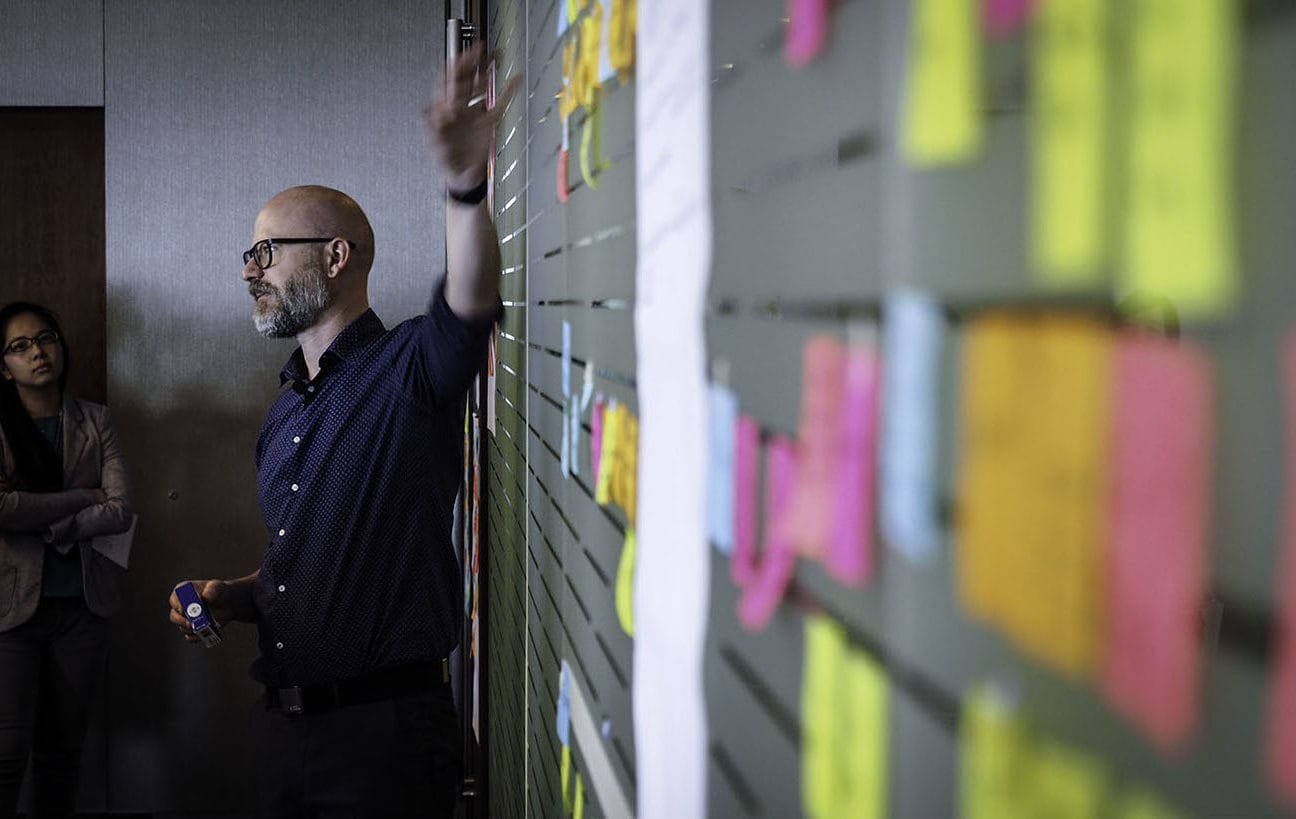 Service Design & Innovation Training, Coaching, Keynotes
Hi, I'm Andy Polaine, a service design & innovation consultant, educator, coach, writer, keynote speaker, and podcaster.
I work directly with clients who need help understanding, designing and innovating their customer service and employee experiences, from insight to implementation. I can help you with your transformation strategy and building or training cross-functional design and innovation teams through teaching and coaching.
For nearly three decades, I have worked in 'digital' across a wide range of design and innovation projects, including physical and digital interactons, service design, customer, employee and enterprise experiences, teaching, training and coaching in most industries you can think of across commercial and public sectors.
Read more about my services, get in touch to arrange a chat or subscribe to my newsletter below:
Clients
Over the years I've been lucky to work for many international brands and organisations. Here are a few: BBC Worldwide, the ABC (Australia), The Science Museum, NatWest, Razorfish, the University of New South Wales, The Omnium Research Group, magneticNorth, Massive Interactive, Animal Logic, Poke, Alex Proyas, AstraZeneca, Norton Healthcare, Live|Work, RiverSimple, Levi Strauss & Co. (for which we won a D&AD Silver Pencil), VW Germany, Telenor, Three UK, Mobiliar and International Peacebuilding Advisory Team, the Australian Tax Office, the Department of Human Services, Telstra, Optus, Qantas, ANZ, QBE and several others that I can't publicly mention.
Photo credit: Leigh Whittaker