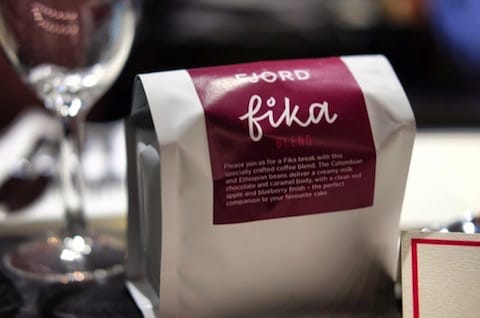 Fjord have recently started a podcast series called Fjord Fika, the Swedish word for slowing down and catching up with colleagues and friends over coffee and pastry. (Germans have a long tradition of Kaffee und Kuchen that I rather miss in Australia).
The Fika podcast features unscripted conversations with key luminaries and thought leaders in technology and design. We aim to take a fresh, honest look at all sides of innovation the good, the bad and the ugly and the impact on society. I had the pleasure of speaking my friend, multiple author and visual thinker extraordinaire, Dave Gray.
He and I have often had long and interesting conversations that I wish we had recorded. And now we have. You can find it here and in all the usual places you get your podcasts. Have a listen and tell us what you think. Twitter is a good place for comments.