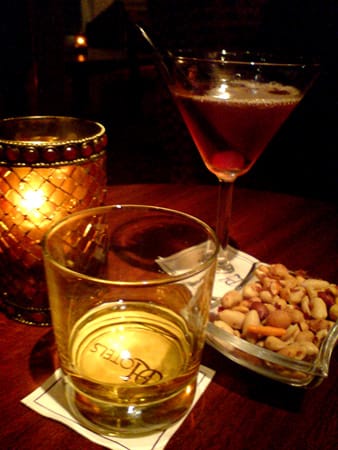 I promised to put online the chat I had with magneticNorth's Creative Director, Brendan Dawes, from when we were at Flash On the Beach 07.
I've been a bit tardy with it because I've been really busy, but finally you can enjoy our ramblings. You can listen to the Fireside Chat with Brendan Dawes in the player below or download it directly here.
The book of Brendan's that we mentioned, Analogue In, Digital Out is highly recommended.