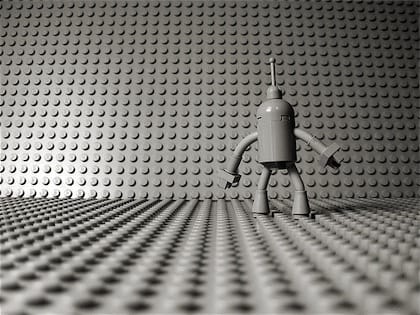 Apparently Playpen has been broken since yesterday and I didn't notice (I was on a train from Hamburg most of yesterday). The robot running it got all lonely in his little grey cell.
Something went screwy with the WP-Cache plug-in and it was spewing error pages. If you're reading this, it's fixed now.
At some point I'll be upgrading Playpen too, so get ready for it to break all over again.
Thanks to Joel for pointing it out.
Photo: DonSolo on Flickr.